Squeeze Manual Breast Pump
Sale price

£26.99

Regular price
Free UK Shipping
Free UK Standard Shipping (1-3 days) for all order over £30.
Free UK Shipping
Free UK Standard Shipping (1-3 days) for all order over £30.
About Me

Take control of your flow with the Fraupow Squeeze Manual Breast Pump. The lightweight, fuss free pump that lets you express at your own speed.

 

Suction to suit you 

Like to be in control? We hear you! This pump puts you in charge as you squeeze the ergonomic handle to create suction that's comfortable for you. Whether you prefer a slow and steady let down, or you need your pump to match your fast flow, you can listen to your body and respond to how it feels as you squeeze this manual pump to create gentle suction.

There are two levels of suction to choose from, so you can find your flow and pump without pain.

 

Convenient

Whether you want to feed your baby shortly after pumping or you're working on your freezer stash, this lightweight sucker can be used as your only pump, or can be great to tuck into your bag as an alternative to your electric pump when you're out and about and you just need something simple to help release some milk.

 

Leakproof

Breastmilk is the most precious fluid on earth, so you don't want to waste a drop! Your milk will flow straight into the 200ml storage bottle, which screws firmly into the pump. When you've finished pumping you can remove the pump from the top and swap it for a Fraupow storage lid or bottle teat. The pump top is interchangeable with Fraupow's range of storage and feeding bottles, so you can pump and prep conveniently whenever it suits you.
What's in my box


Manual Breast Pump

24mm Flange

28mm Flange

200ml Milk Collection Bottle

Made from BPA Free, 100% Food Grade Silicone
Key Features


Fully portable

Large capacity - 200ml

Easy to take apart and clean

Comfortable and painless suction with two levels to choose from

BPA Free

Made from food grade silicone

Specialist Aftercare


Fraupow is run by women for women, and we are big on supporting you through this. That's why we offer free consultations with a qualified midwife with every Fraupow Wearable Pump. Our expert midwives are fully UK qualified and ready to support you.

From December 2023 every Fraupow customer will get access to Online Baby Feeding Course hosted by Midwife Marley by Now Baby. Details of how to access can be found in your order confirmation.

Our technical team is always on hand to help with any product queries you may have. You can book dedicated time with our team and midwives here.
View full details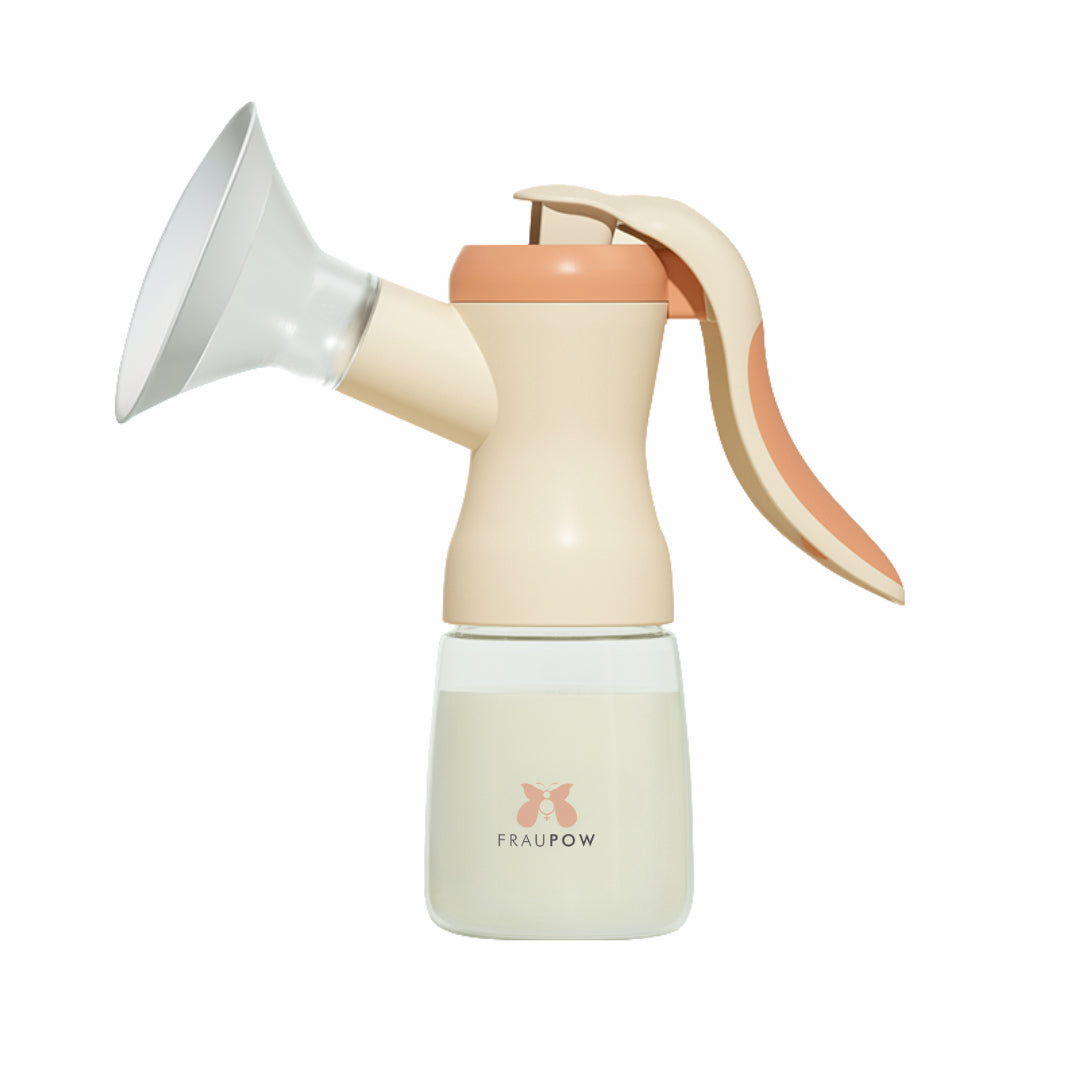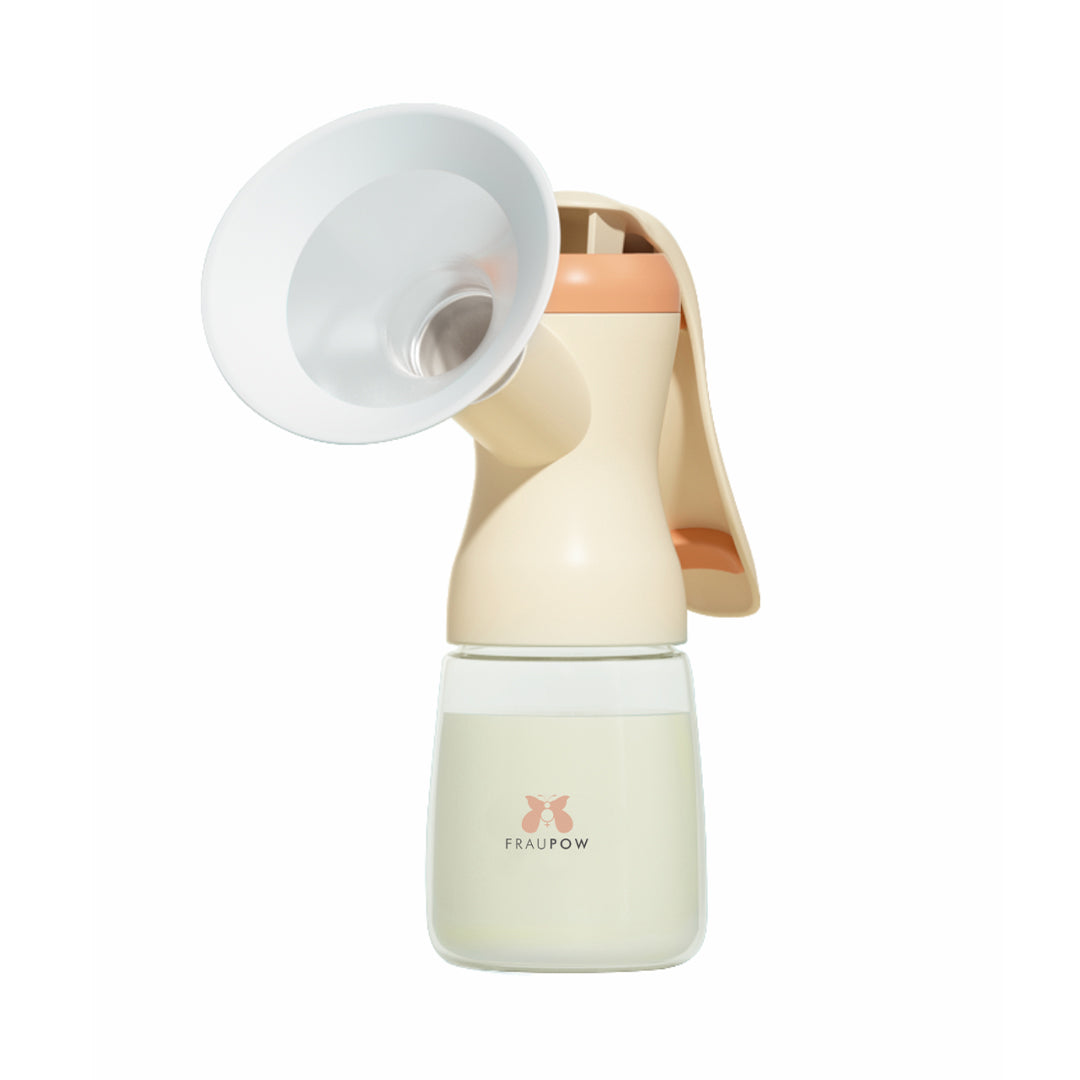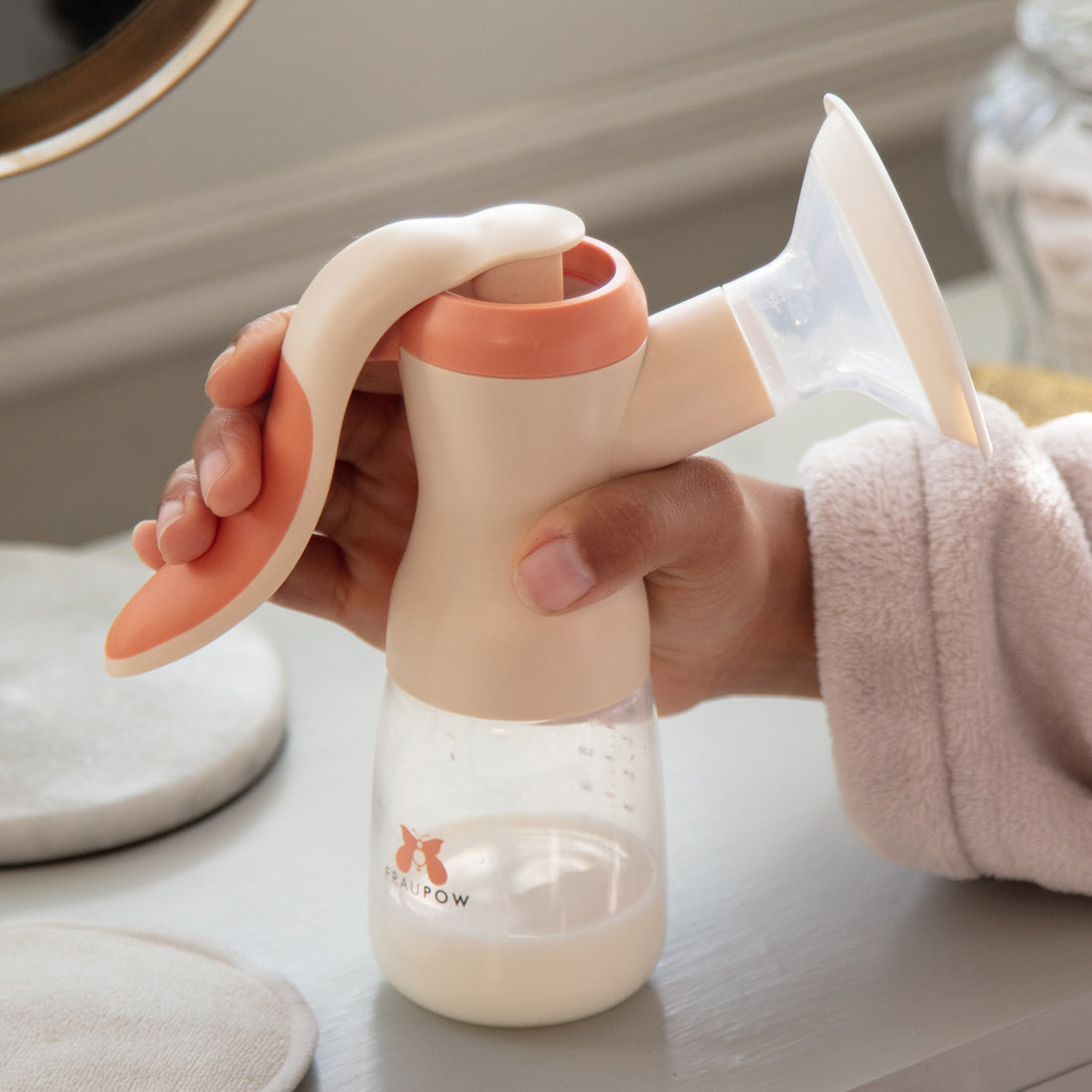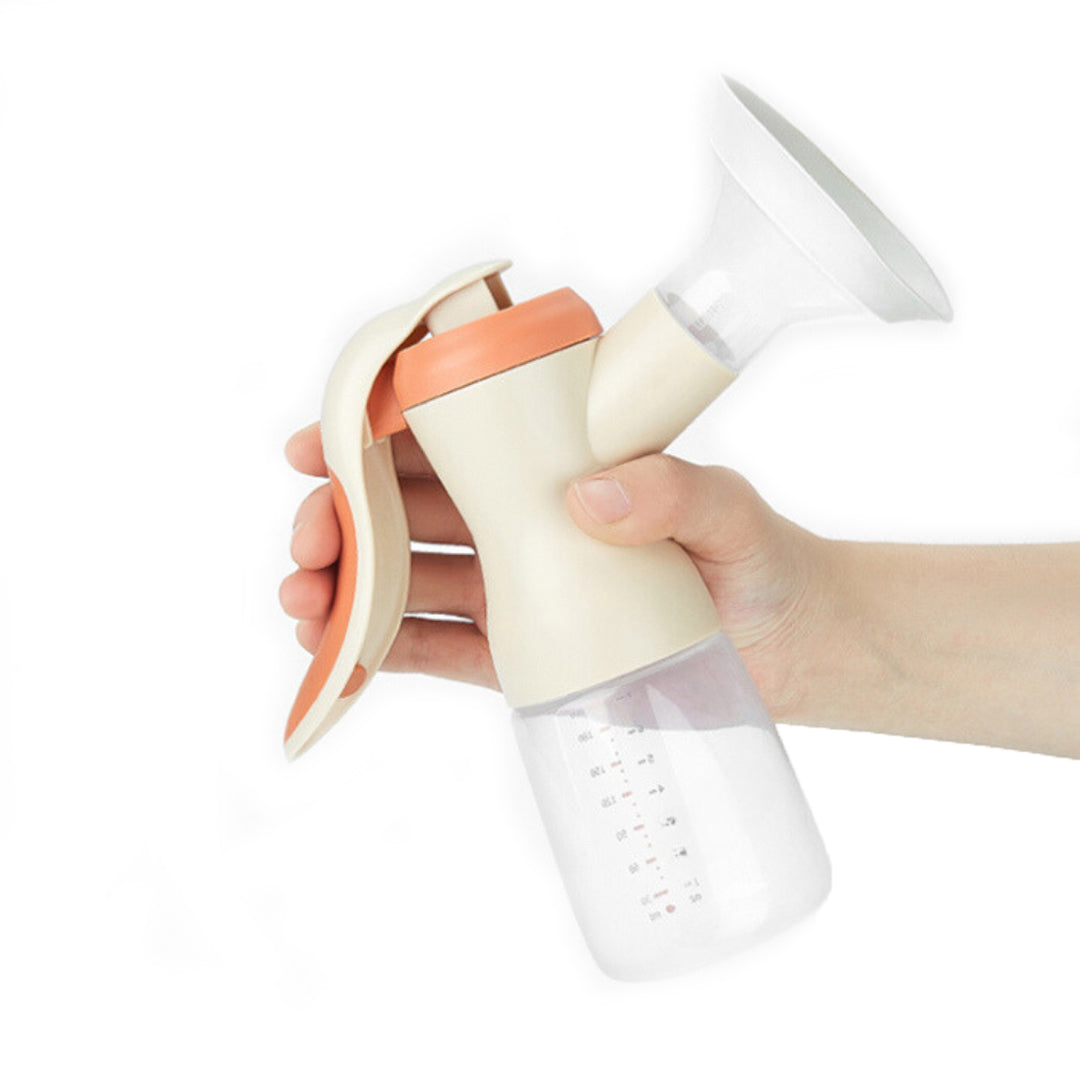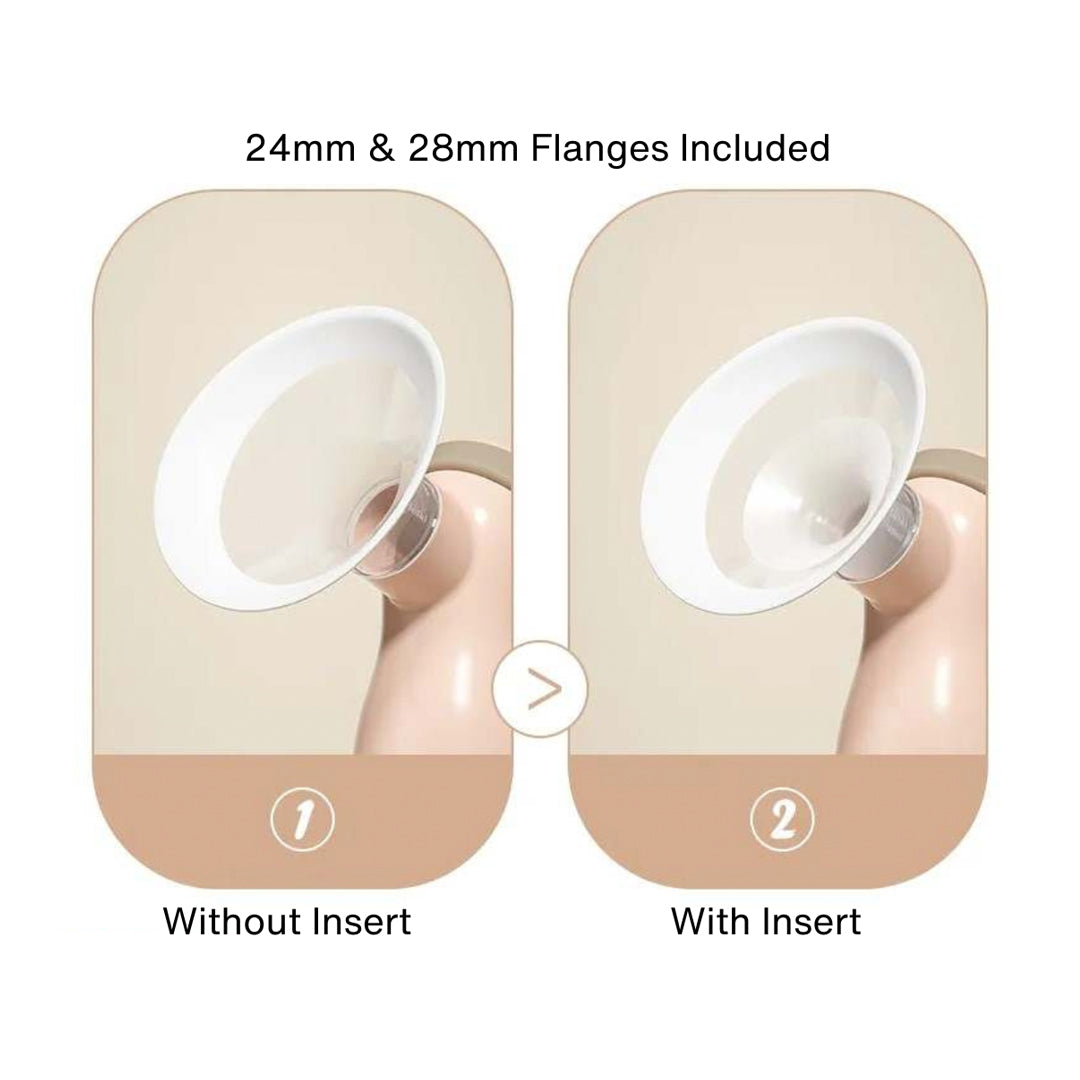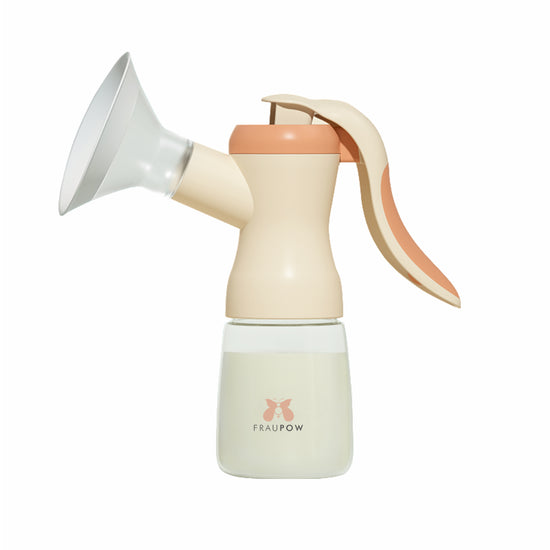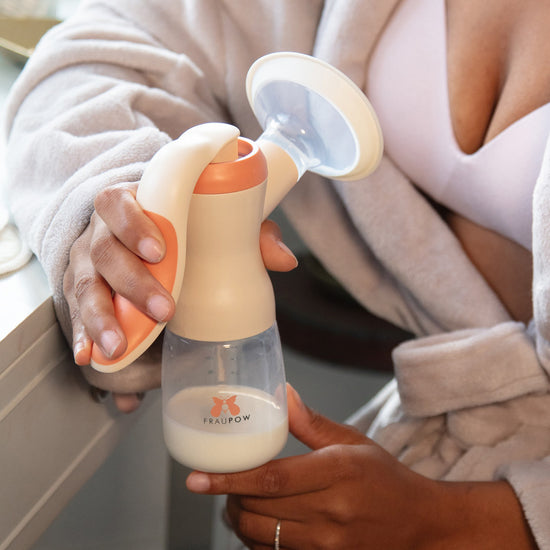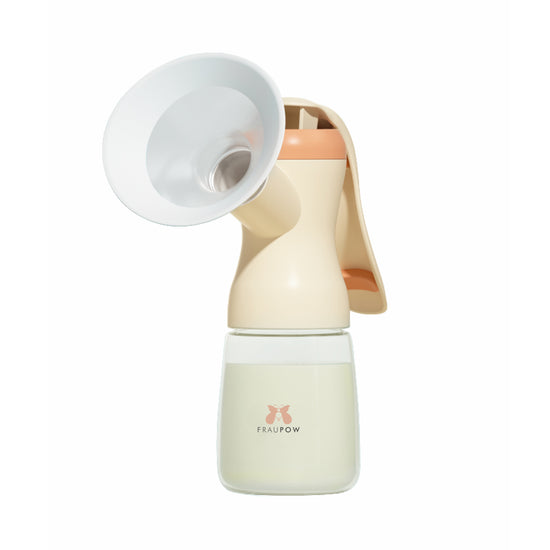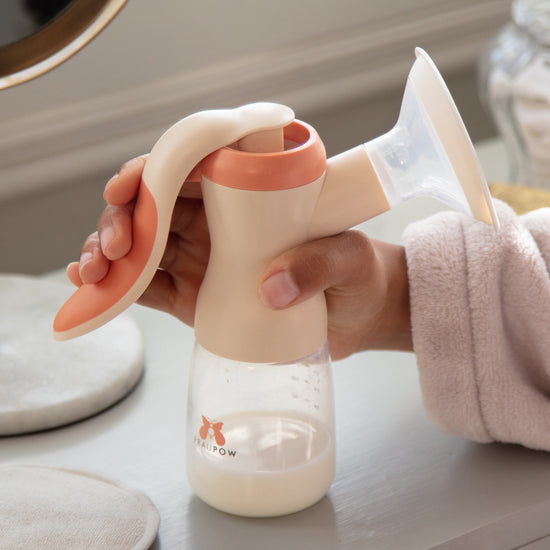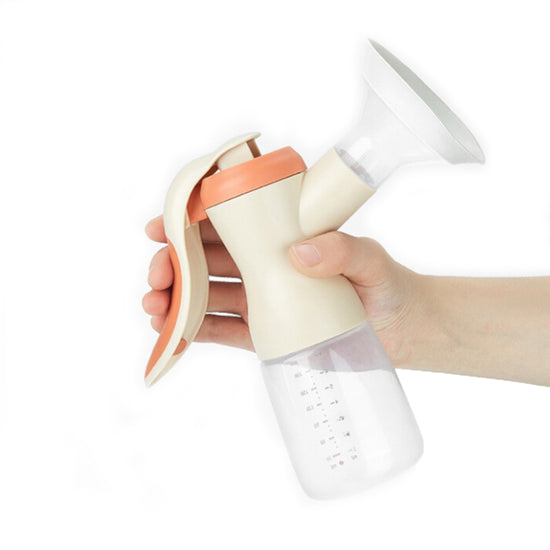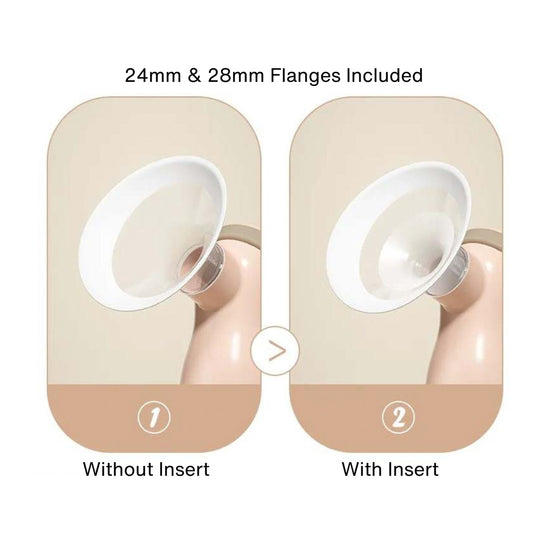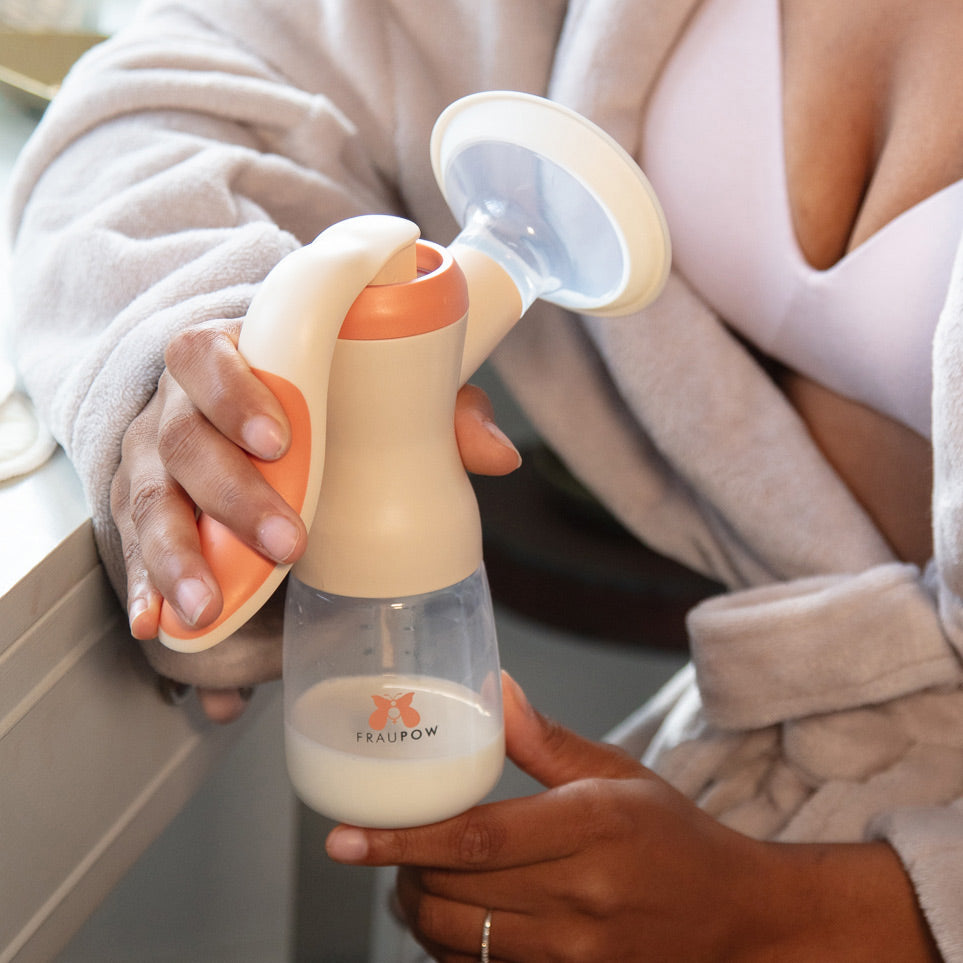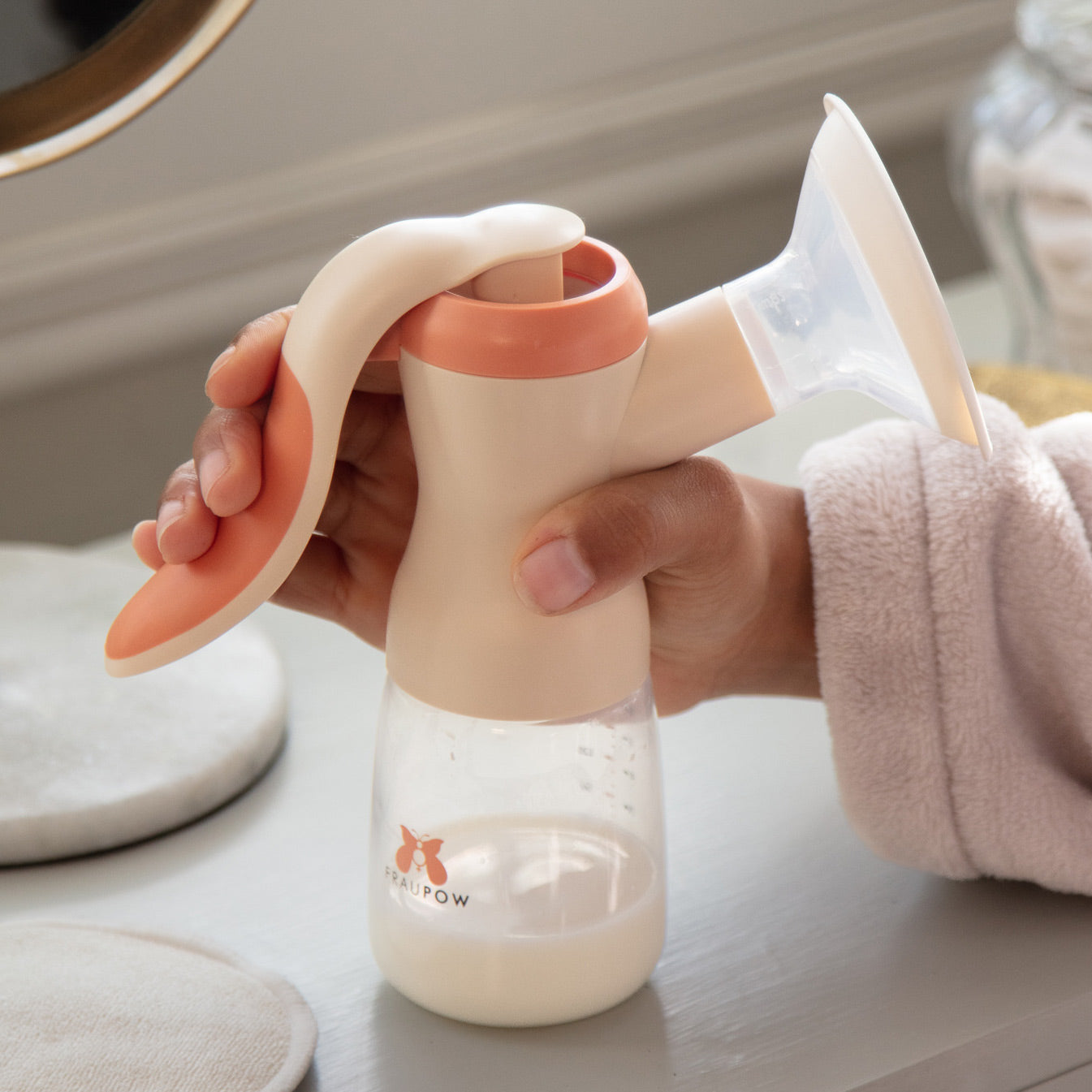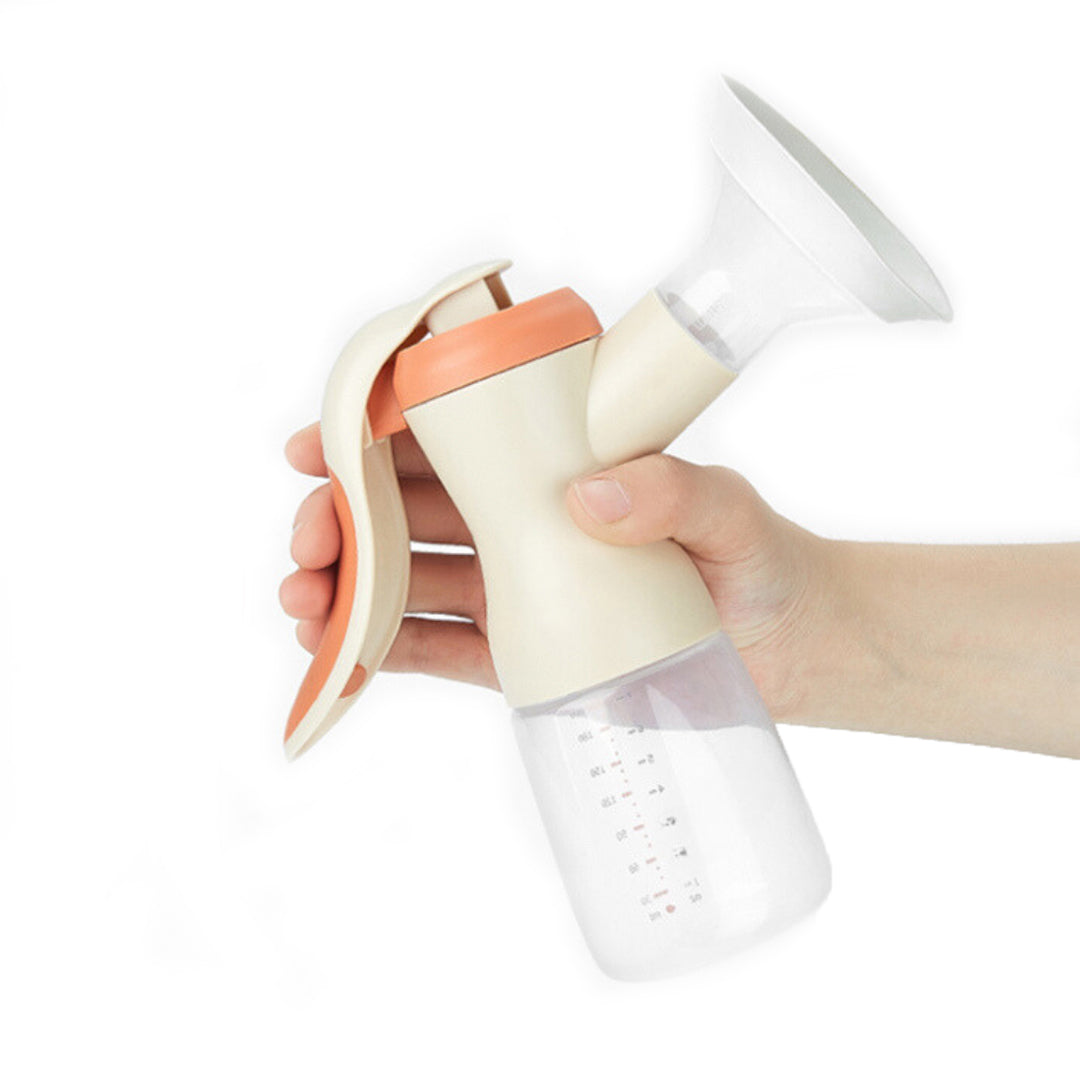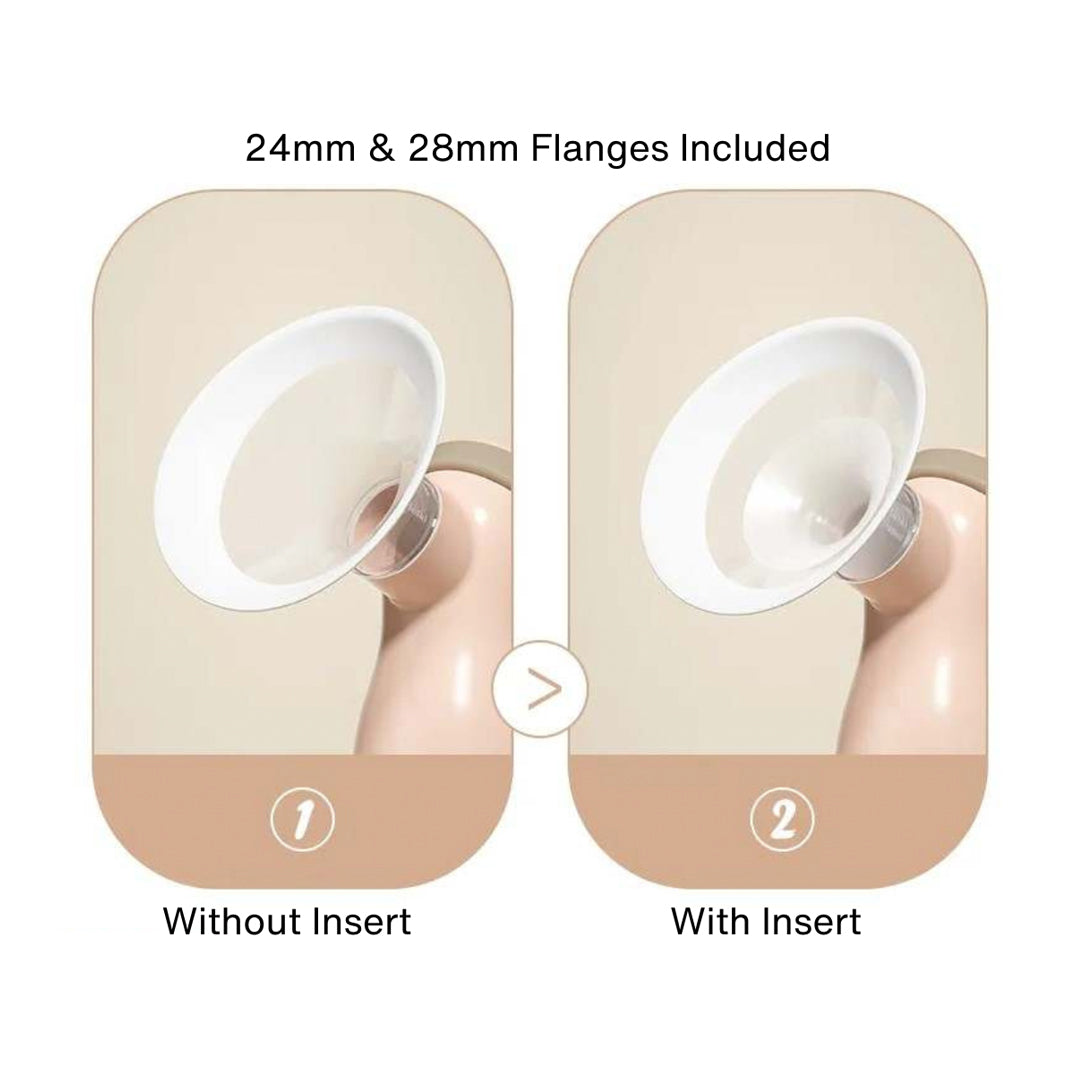 THE FRAUPOW RANGE
Everything you need
Free baby feeding course
We've partnered with Midwife Marley and NowBaby TV to create a comprehensive guide to breastfeeding and expressing. This video course is packed with tips for a great latch, positioning, problem solving and more. Even better, it's free for all Fraupow customers!
You can find details on how to access in your order confirmation email