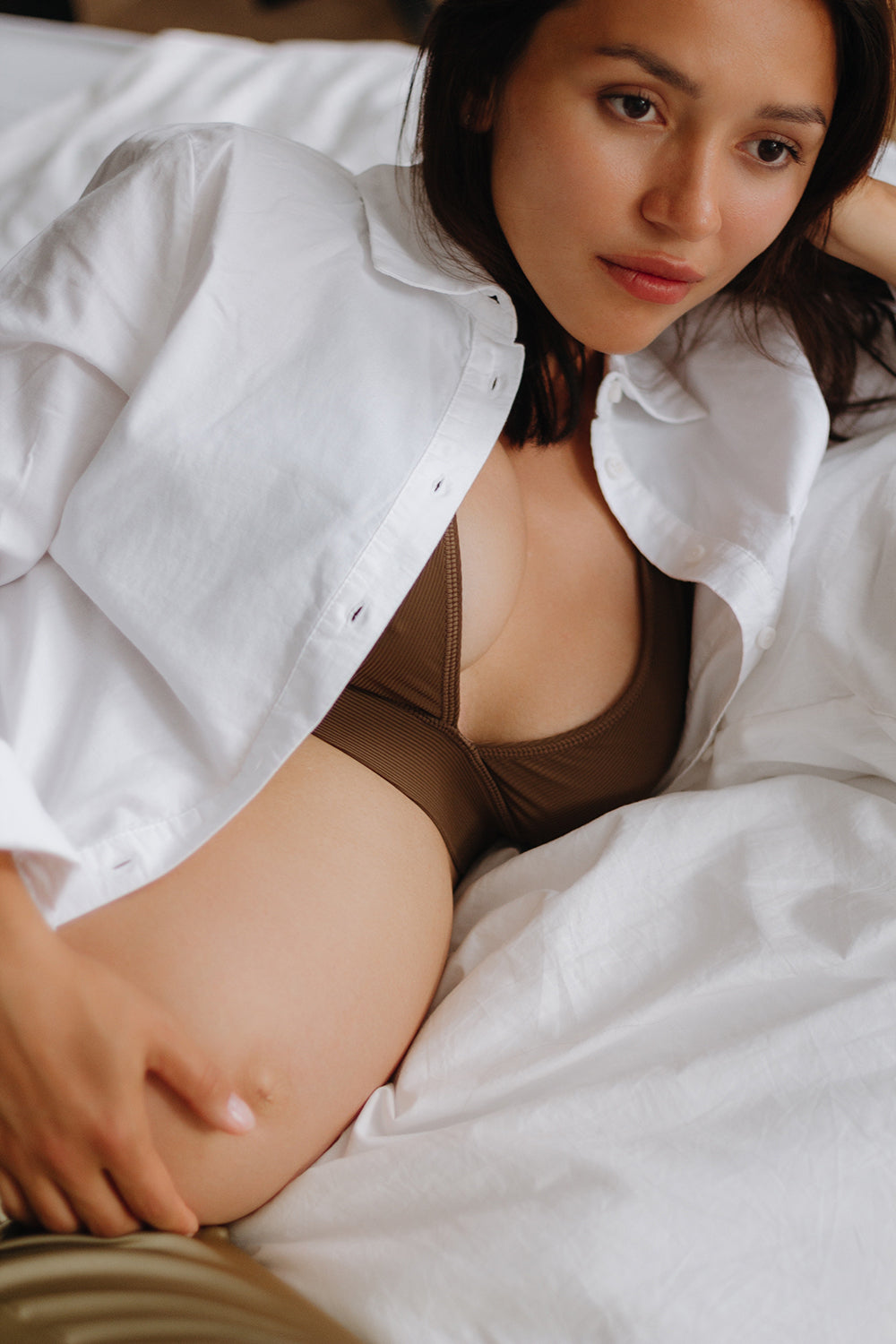 Free Midwife Support
Support throughout pregnancy, postpartum and the first 12 months with baby.
We've got you Mama
Pregnancy and the first year of having a baby can be a daunting time. You'll think of a million questions that never crossed your mind before - Why do your hips hurt when you walk? How long does post partum bleeding last? How much milk should come out? What the heck do you do with the placenta clip when it drops off?! 
Fraupow is run by women for women, and we are big on supporting you through this. That's why we offer free consultations with a qualified midwife with every Fraupow Wearable Pump. Rather than wait for your next check up, you can chat to a real midwife online and ask them whatever is on your mind, throughout pregnancy and the first year. 
Our expert midwives are fully UK qualified and ready to support you. 
SPEAK TO A MIDWIFE