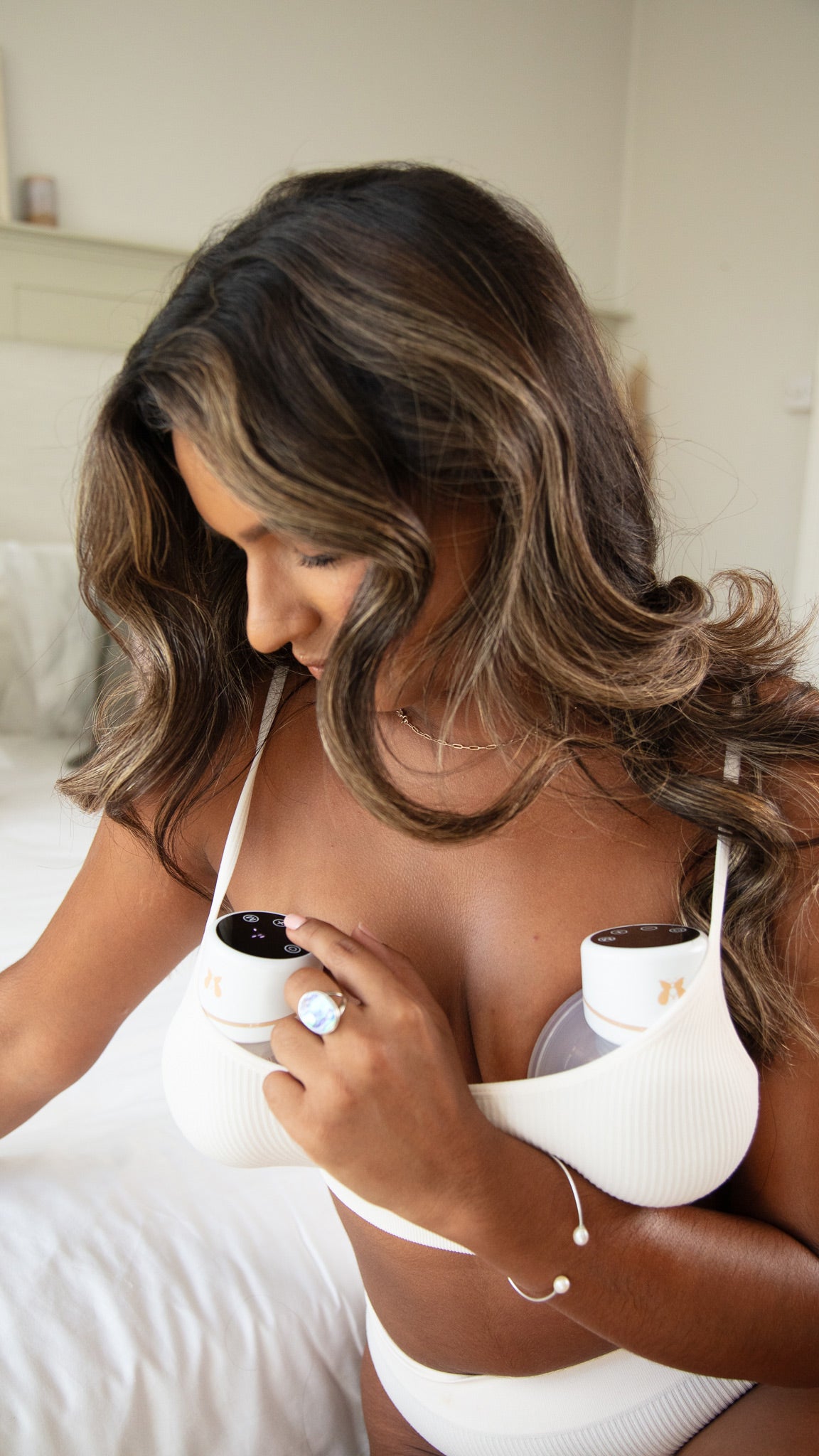 1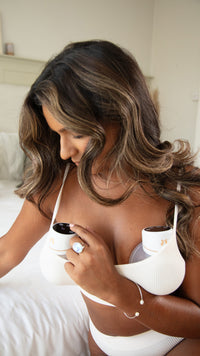 Pump breastmilk effortlessly and discreetly in comfort
Shop the complete Fraupow range of supportive breastfeeding and breastpumping products.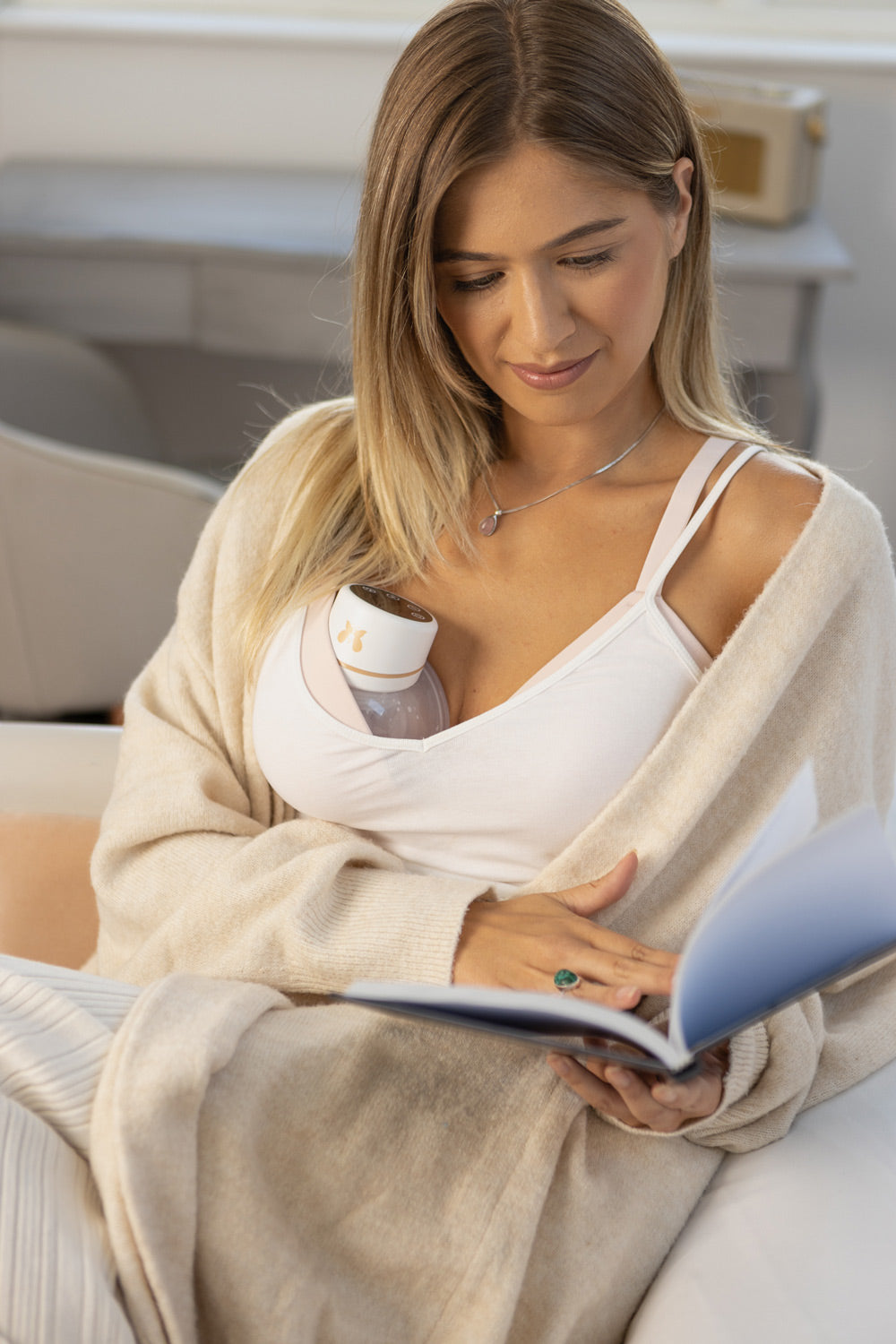 2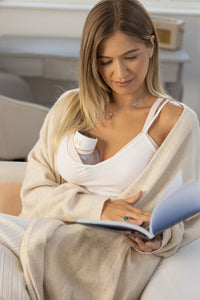 Free midwife support
We offer free consultations with a qualified midwife with every Fraupow Wearable Pump. Rather than wait for your next check up, you can chat to a real midwife online and ask them whatever is on your mind, throughout pregnancy and the first year of becoming a mama.
AWARD WINNING & AS FEATURED IN
MULTI AWARD WINNING
Voted Best Pump 2023
Wearable Breast Pump
  The Fraupow Hands-Free Breast Pump allows busy mums to pump milk whilst getting on with all the other stuff they n...
Regular price

From

£89.99

Sale price

From

£89.99

Regular price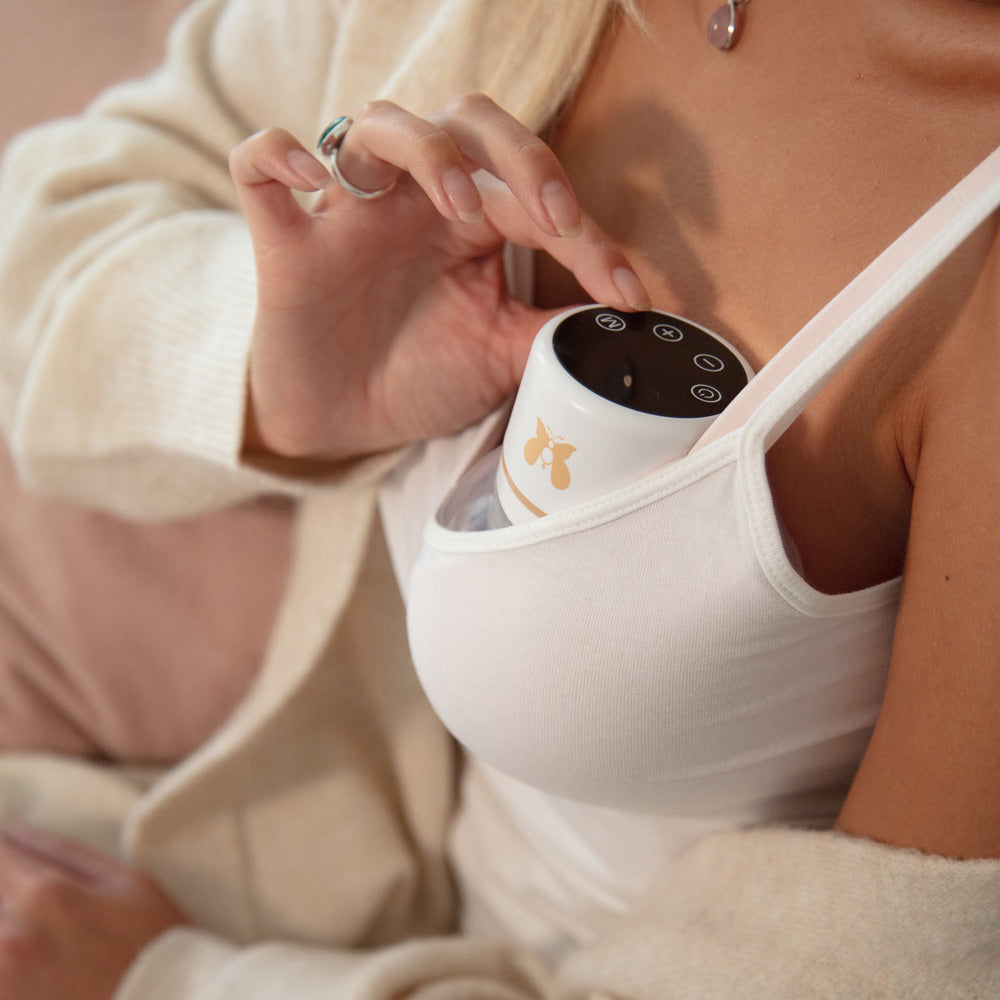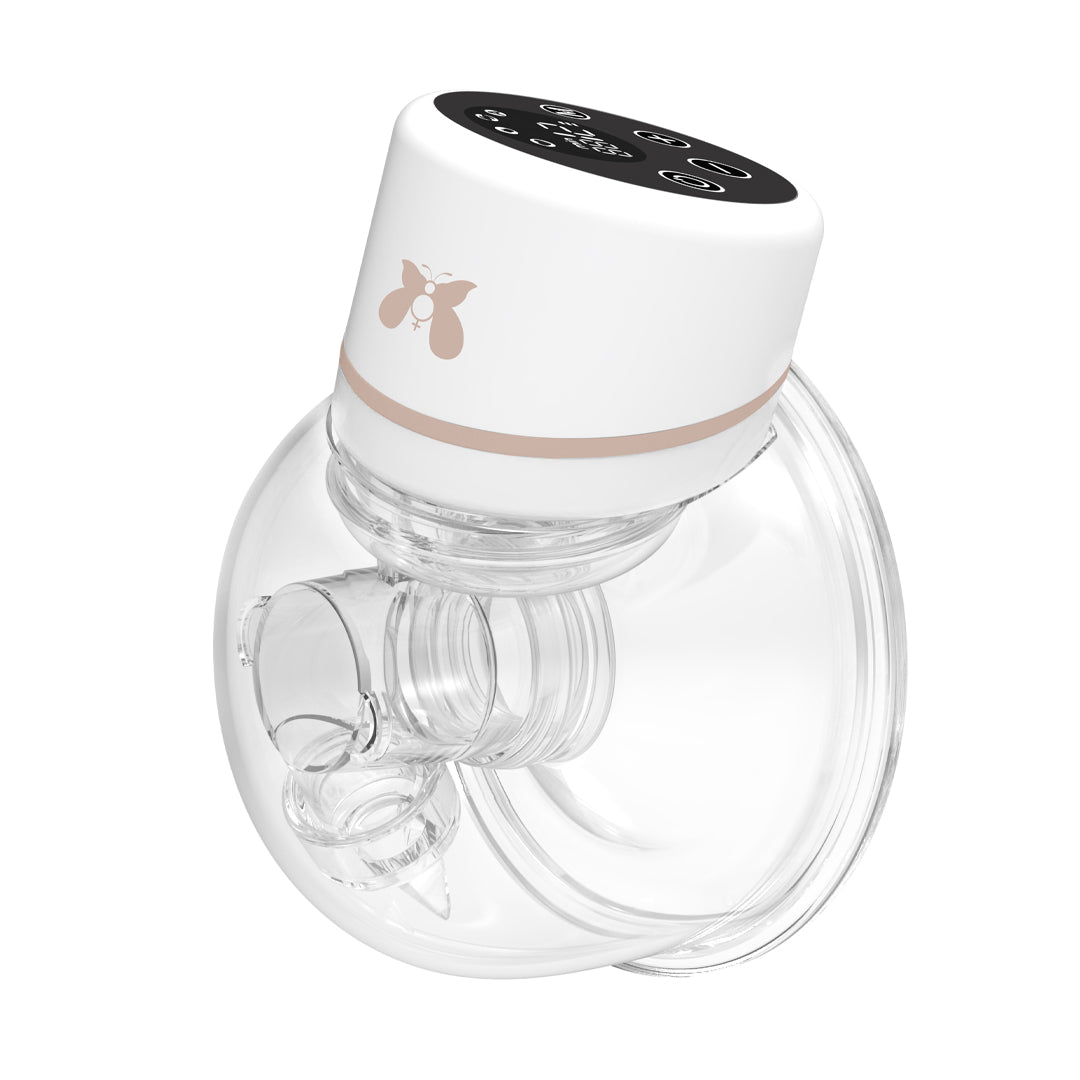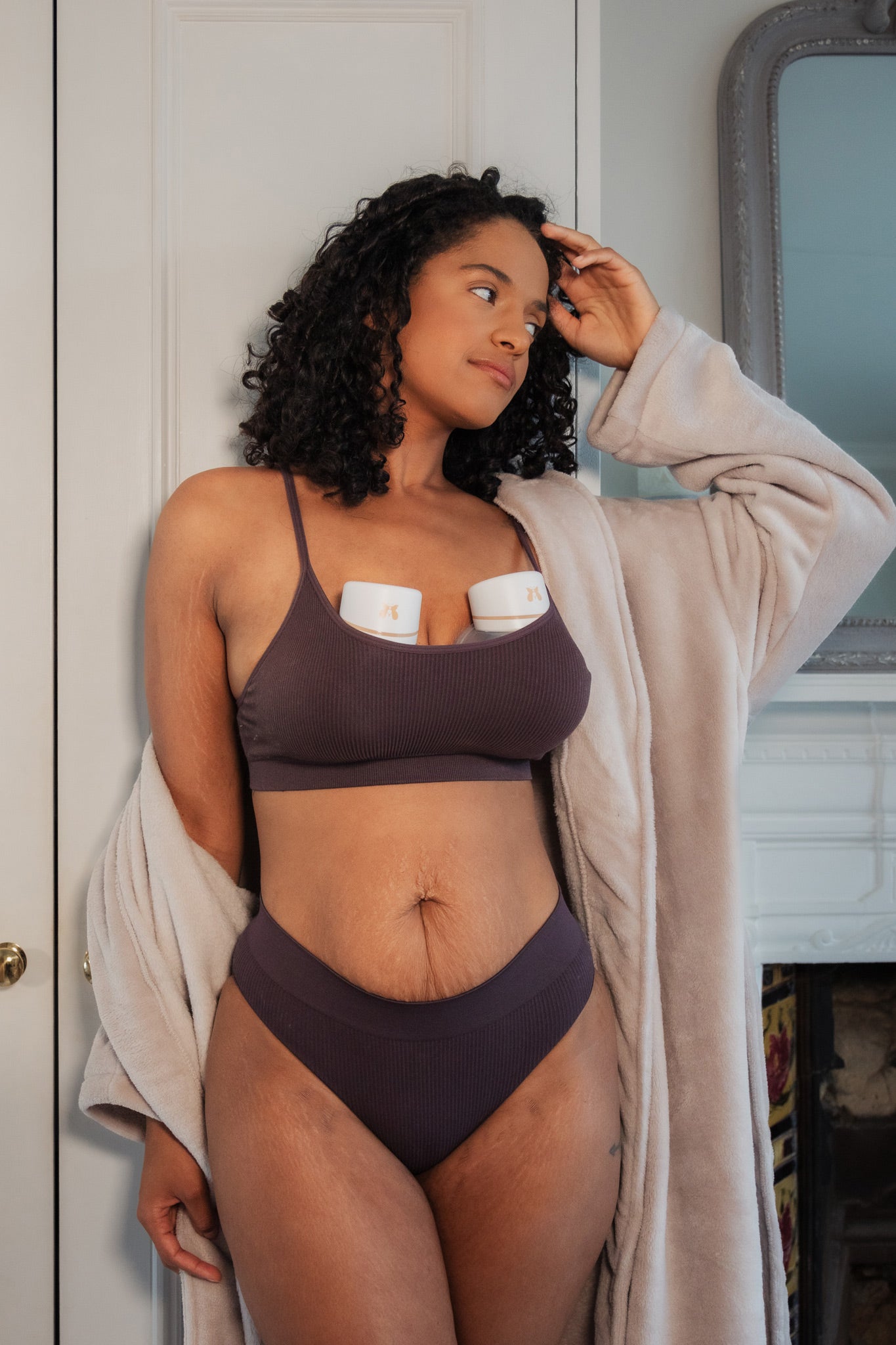 Fits your body
Every boob and every baby is different. Breastfeeding is a very personal experience, so the Fraupow Pump has different sized flanges to cup your breast comfortably, and 12 different intensity levels so that you can adjust it to suit your flow. Wires and tubes get in the way, so we've created a pump that simply doesn't have them, so you can focus on nurturing your baby. View our fit guide here
Day 6 as a new mom. I'm super happy that the electric pump works so well and I'm able to express more milk than I anticipated. It gave my sore nipples a much-needed break from breastfeeding.

Michelle L
Wearable Breat Pump
This pump is a life saver! I decided to pump after struggling to get my newborn to latch. This pump is so easy to use with the handy timer on the LED screen and attaches discreetly.

Casey M
Wearable Breast Pump
I've managed to express the same amount in the same time as using my madela swing but at the same time as carrying my sleeping baby in a sling and pushing my 2 year old up to the library.

Kirsty H
Wearable Breast Pump
This pump has been a life saver, I've found it really difficult getting into a routine and trying to pump at the same time but this pump has done it for me, I can pump on the go with no stress. Thank you Fraupow!!

Sal P
Wearable Breastpump
I was so nervous to order, but WOW, what an amazing product! Comfortable to wear, easy to use, discreet and such great personalized customer service. An amazing experience so far.

Bianca S
Wearable Breast Pump
Resources for your feeding journey
The Fraupow Blog
Follow us on Instagram
Expert lives and resources to support you on your feeding journey.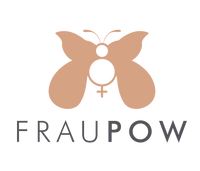 Follow Us