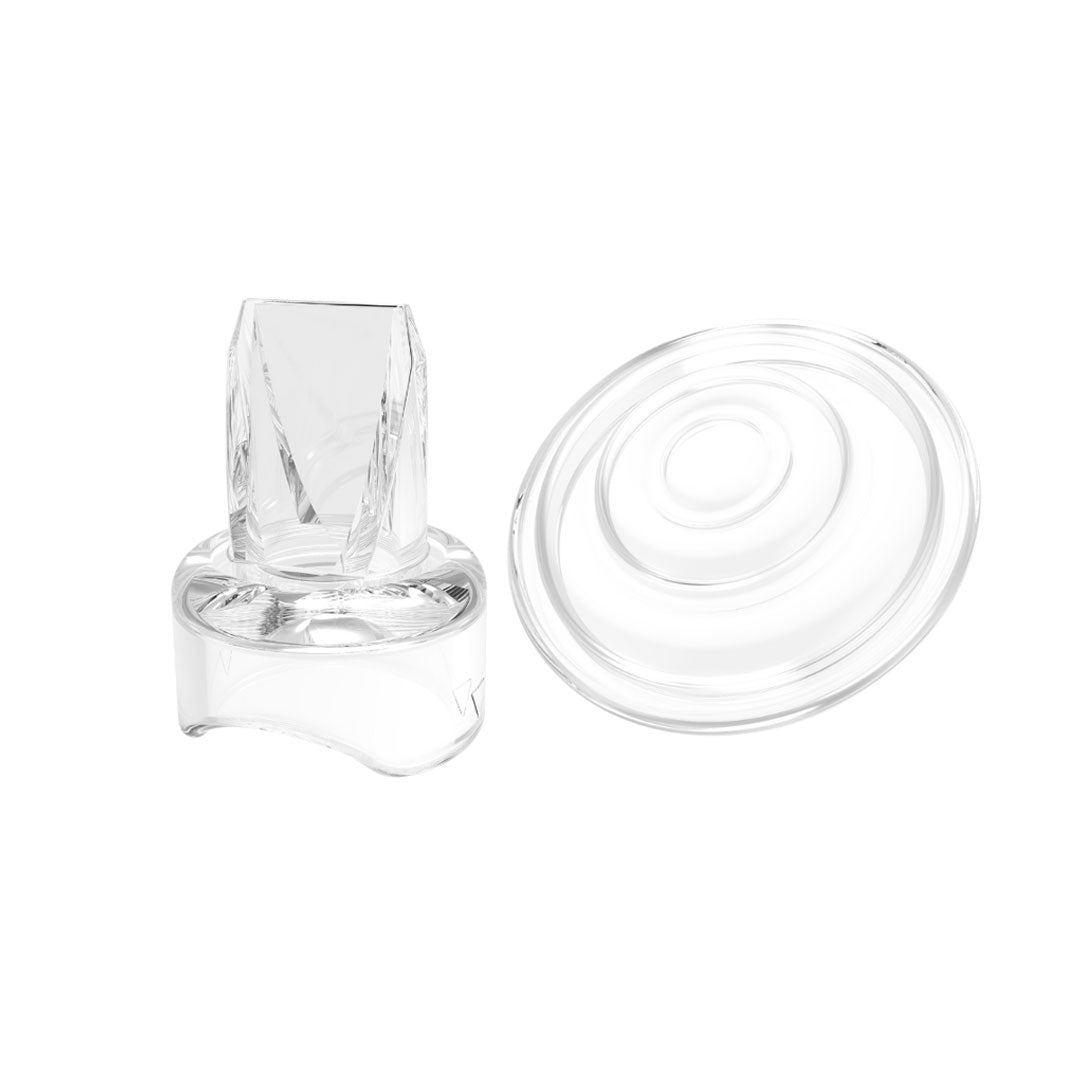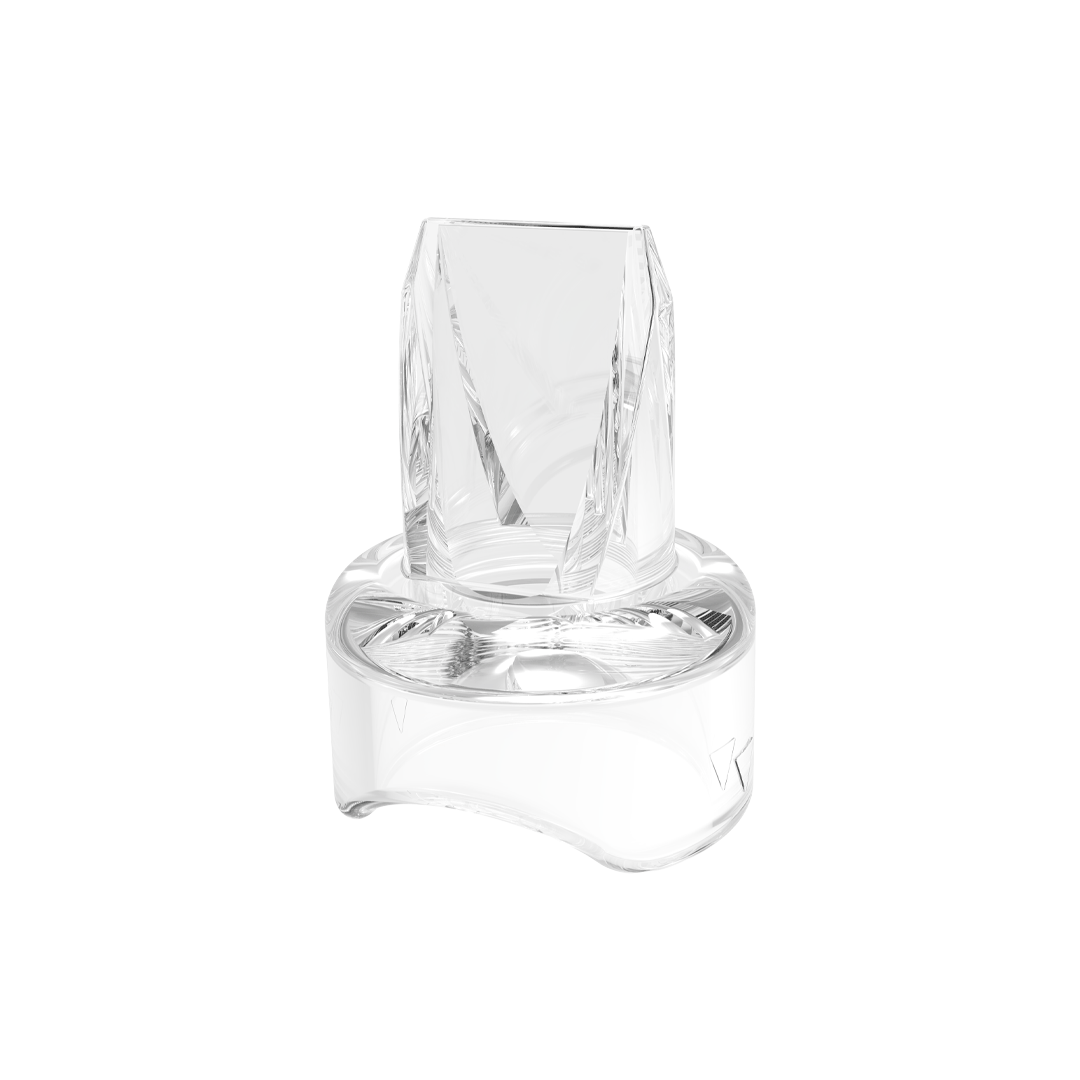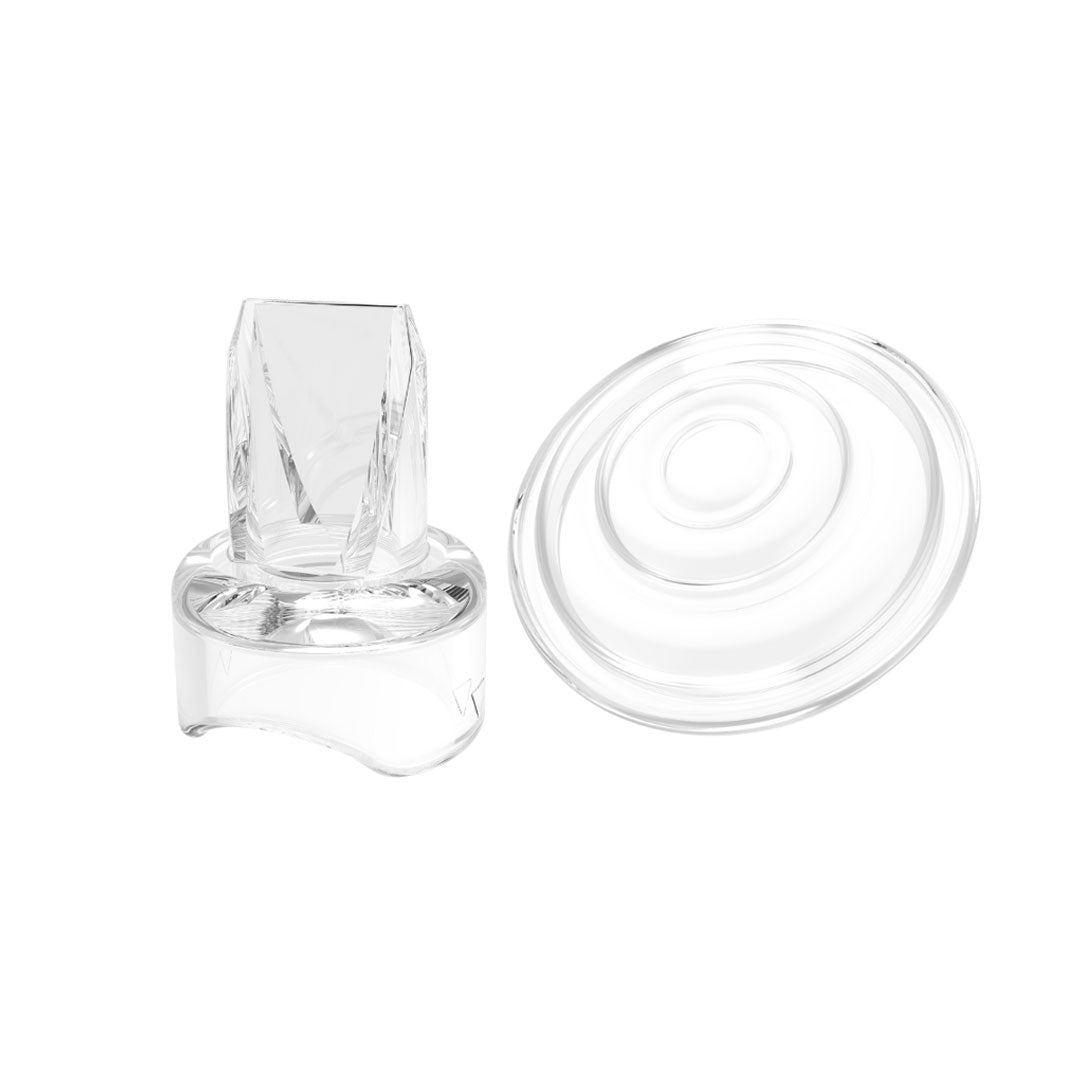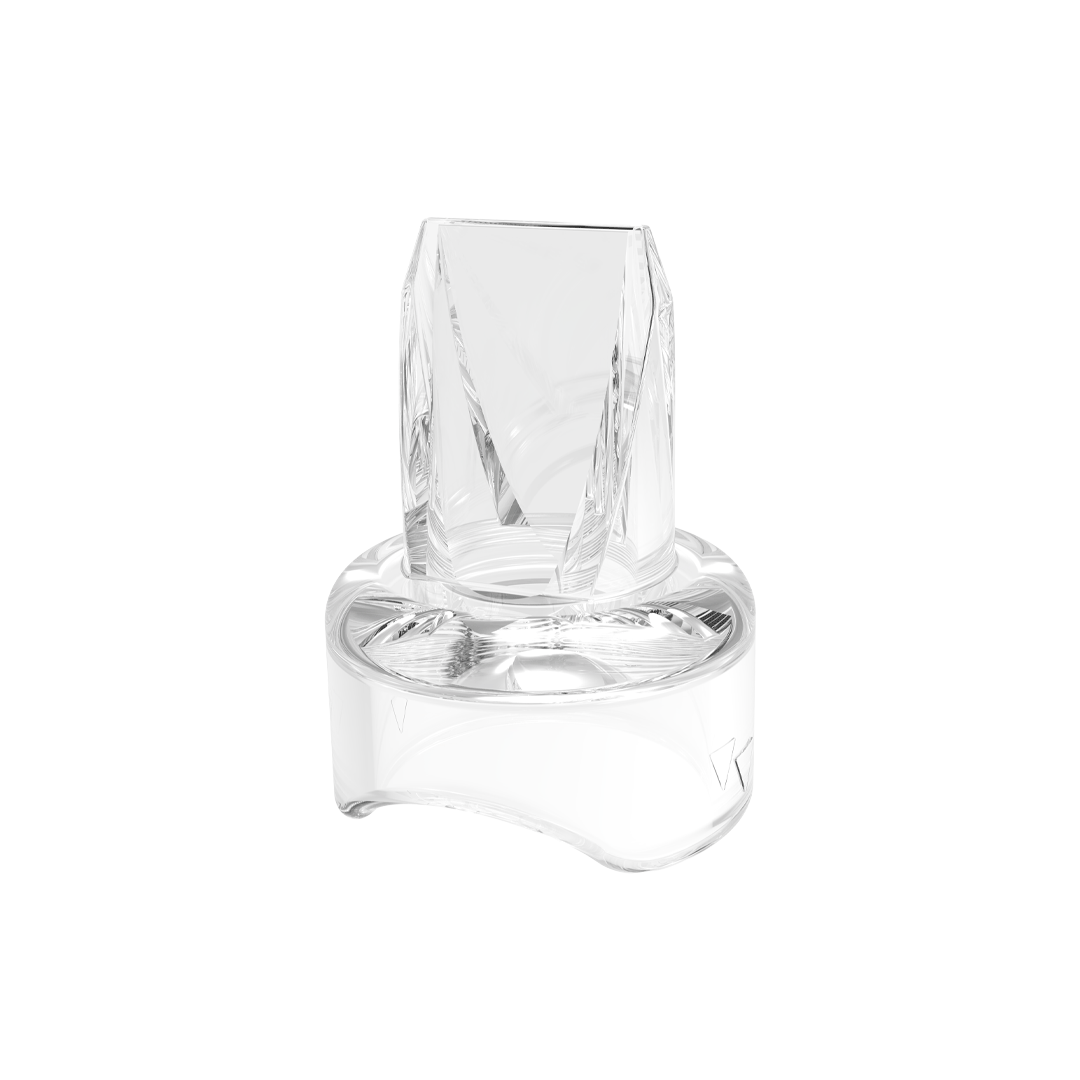 Replacement Valve & Diaphragm Set
Replacement Valve & Silicone Diaphragm for the Fraupow Wearable Pump
Consumable Parts to be replaced every 1-3 months 
BPA Free
Food grade silicone
Need a spare?
The Fraupow Hands Free Electric Pump is built to last, with interchangeable replacement parts so you can update it when you need to. Rather than buying a whole new pump, you can just swap in a brand new part and keep the milk flowing. We've got you mama!
Supportive UK Mums can now access midwife support at the touch of a button, on their phone or computer, thanks to the live chat and video call service from Fraupow. Whether you are pregnant and have a question, or need advice on feeding your baby up to a year old, Fraupow can connect you with a real midwife to help you at www.fraupow.com
The last thing you need when you have a hungry baby is a problem with your pump! If you need help with your Fraupow product, you can access customer support at www.fraupow.com.
We can advise which would be the best product for you, help you get going with it and fix any issues quickly and easily. Everything You Need The Fraupow Hands-Free Breast Pump fits with the other products in Fraupow's breastfeeding support system. There are a range of different sized flanges and inserts available for the pump so that you can tailor it to your needs, and Fraupows bottles, milk collection bags, reusable breast pads and other feeding accessories provide everything you need to make pumping and feeding as hassle free as possible.