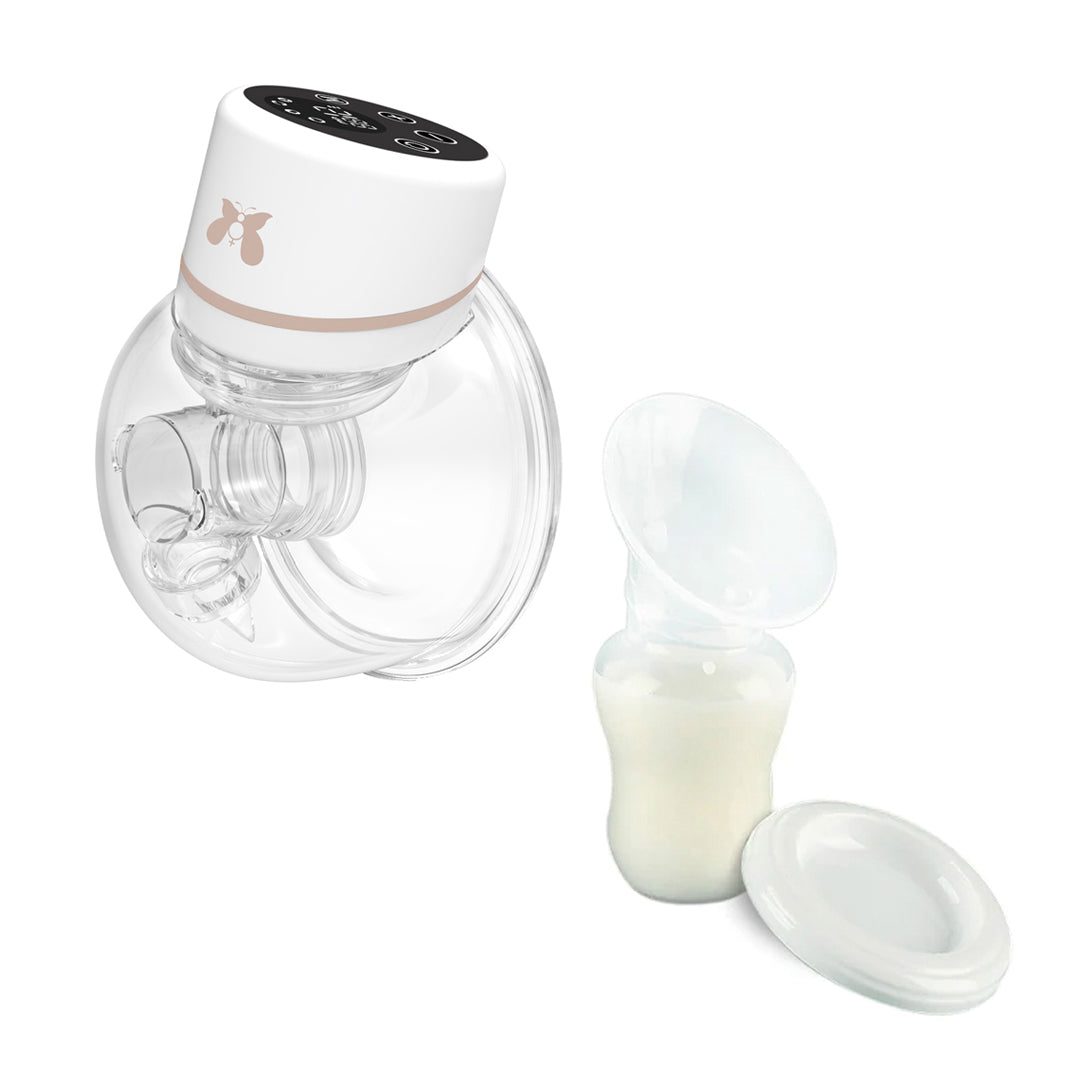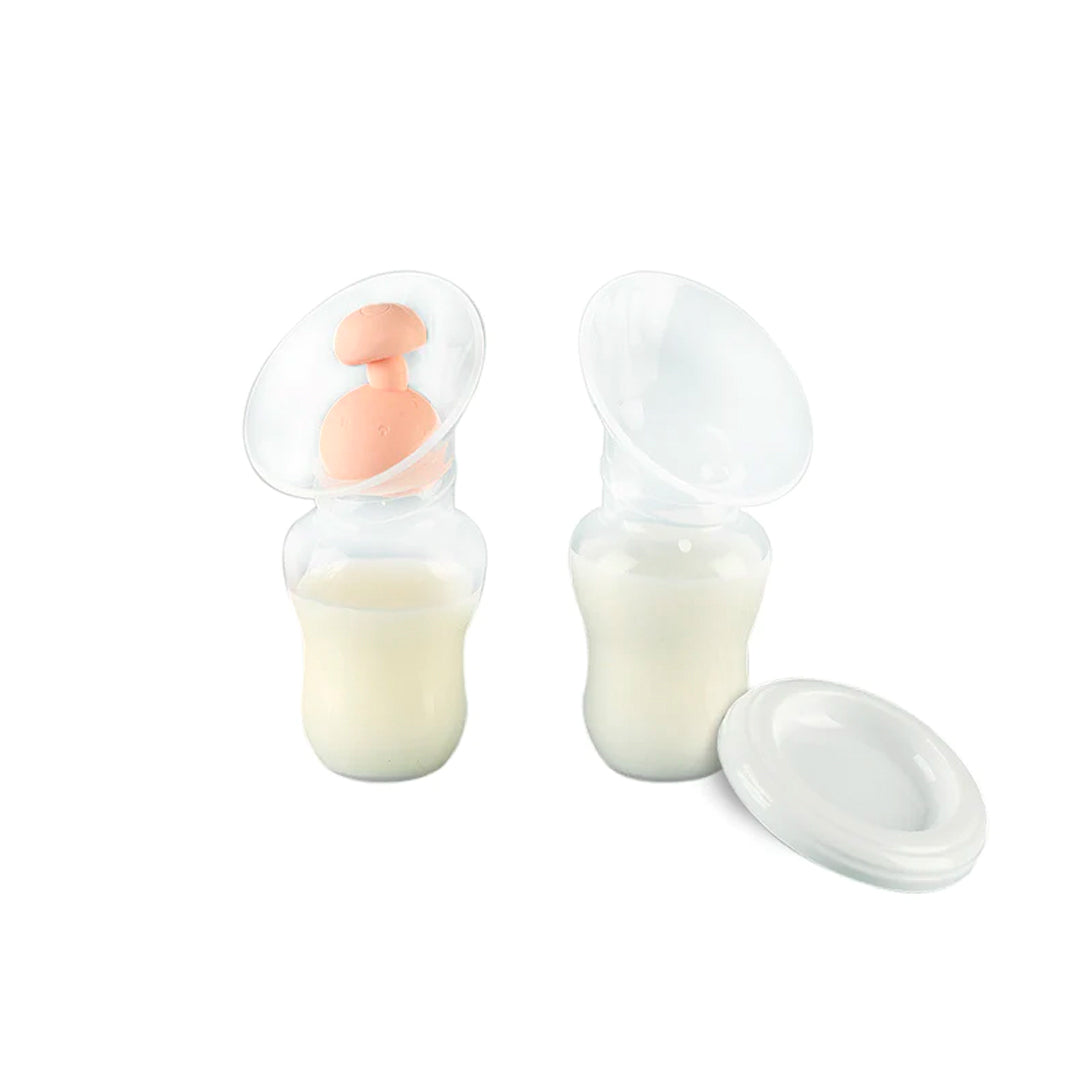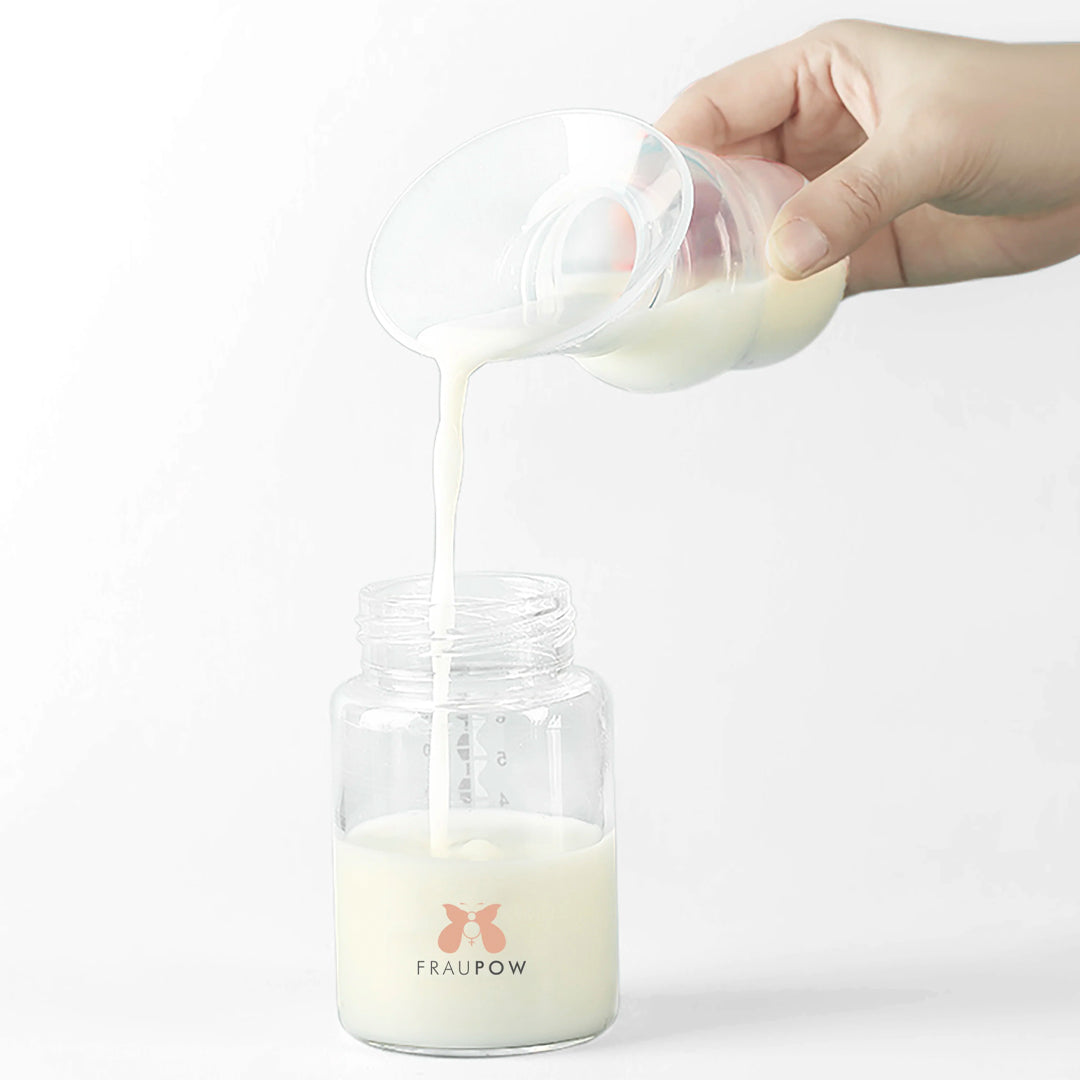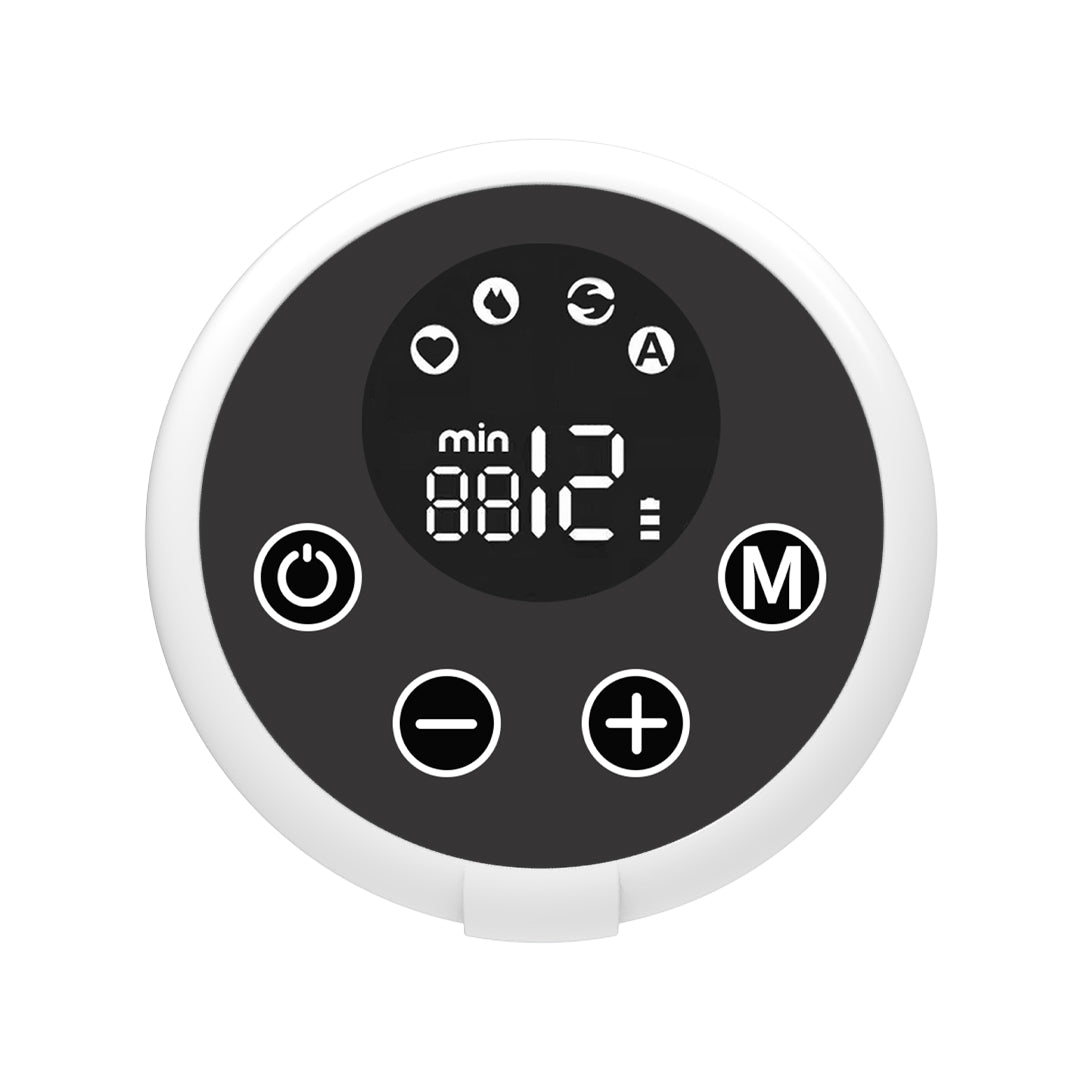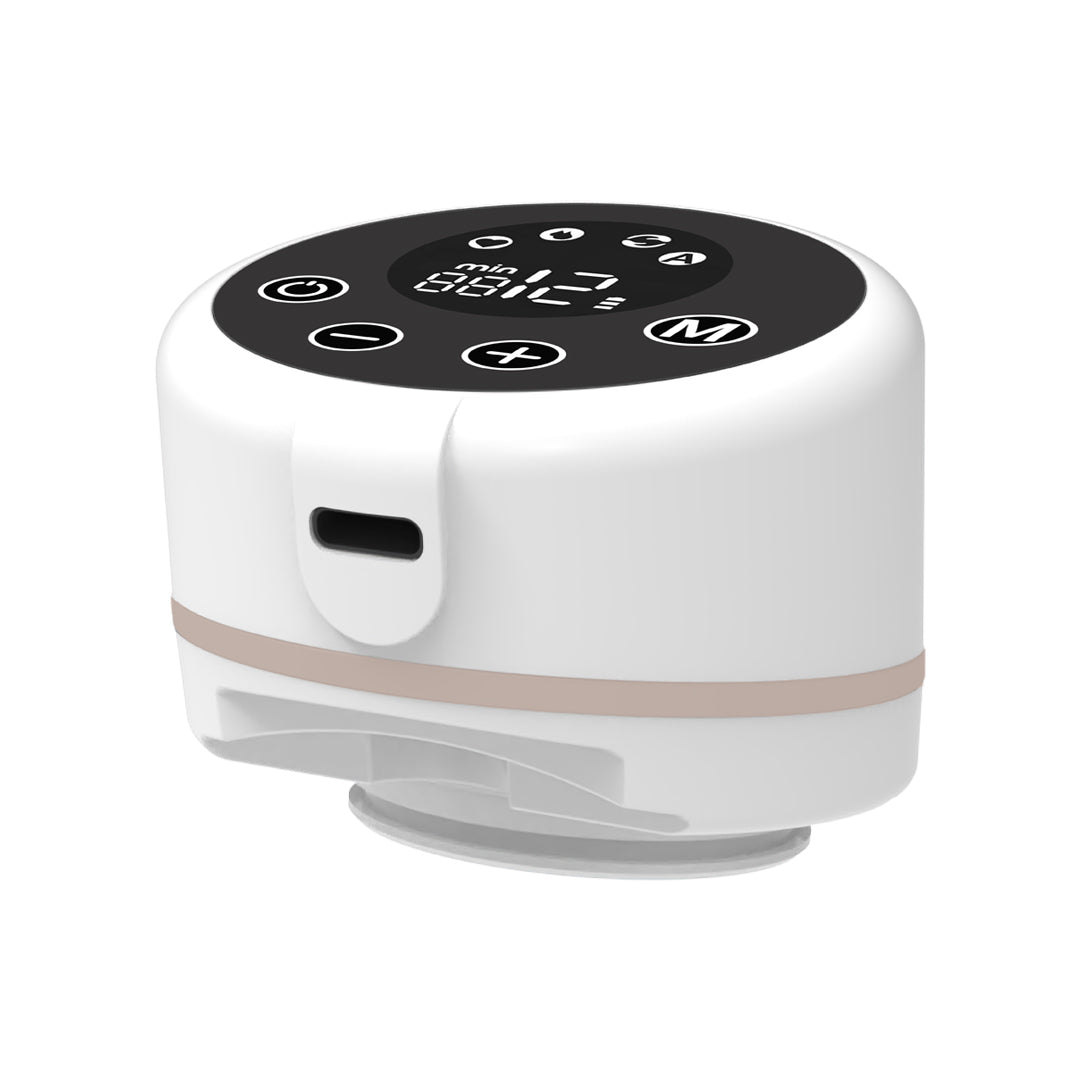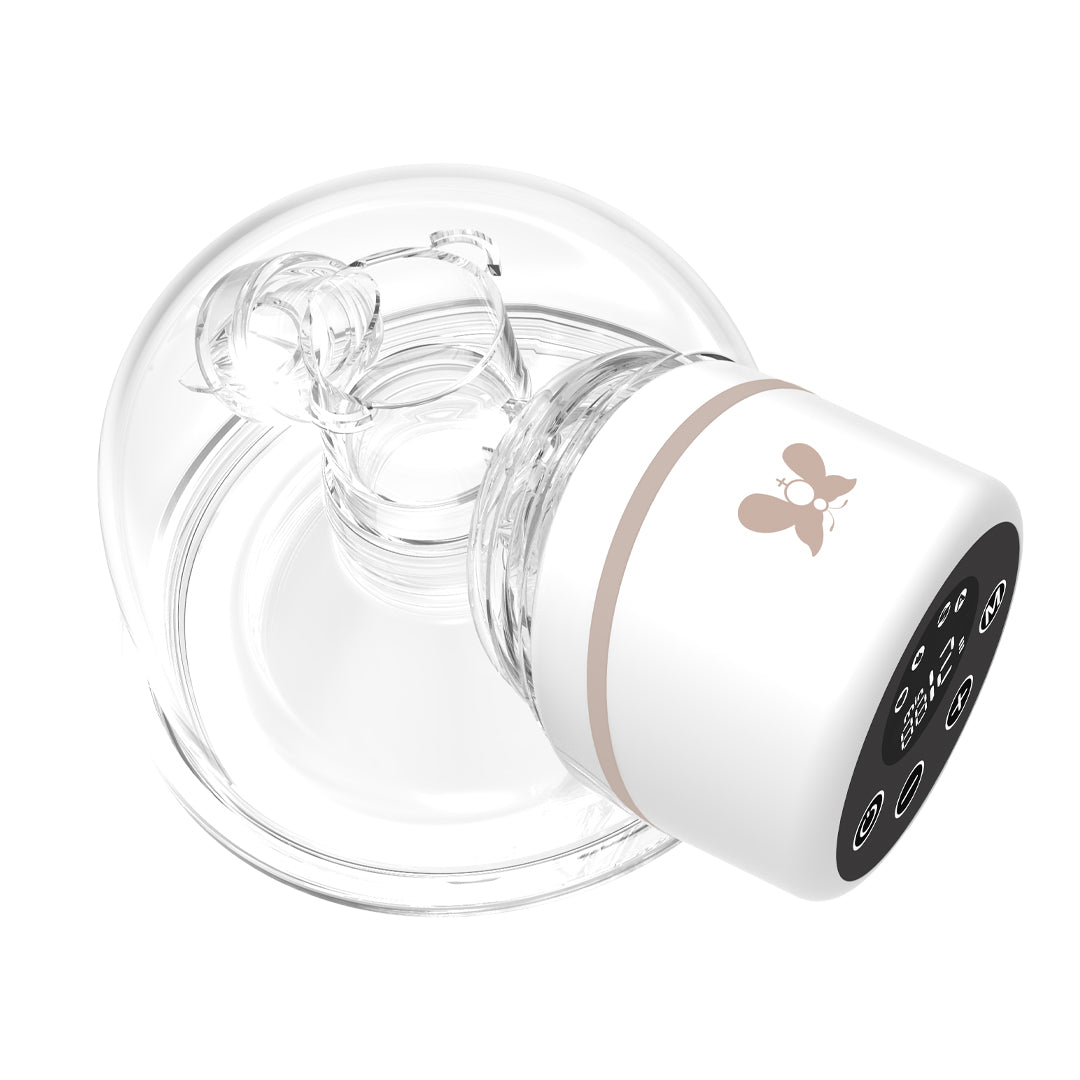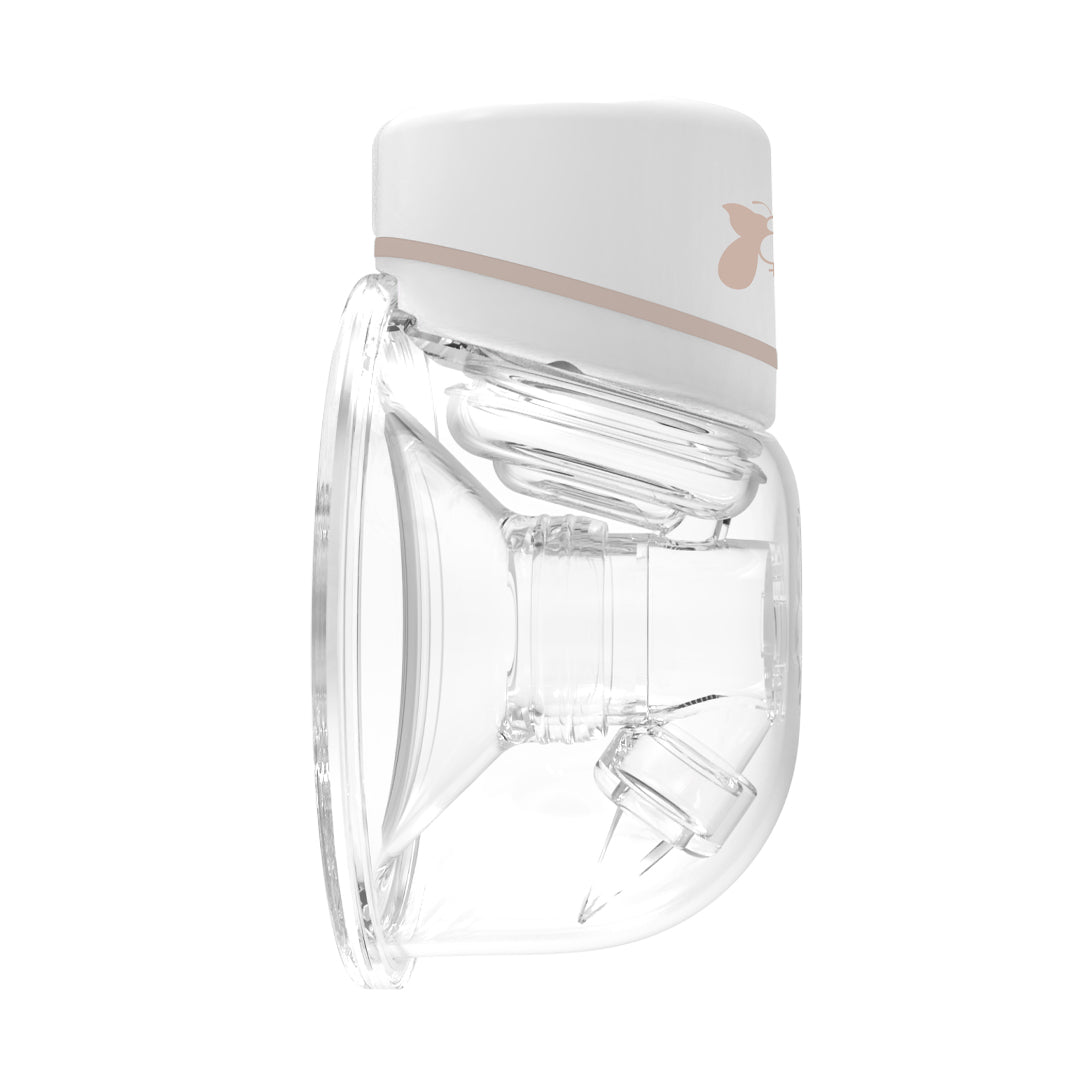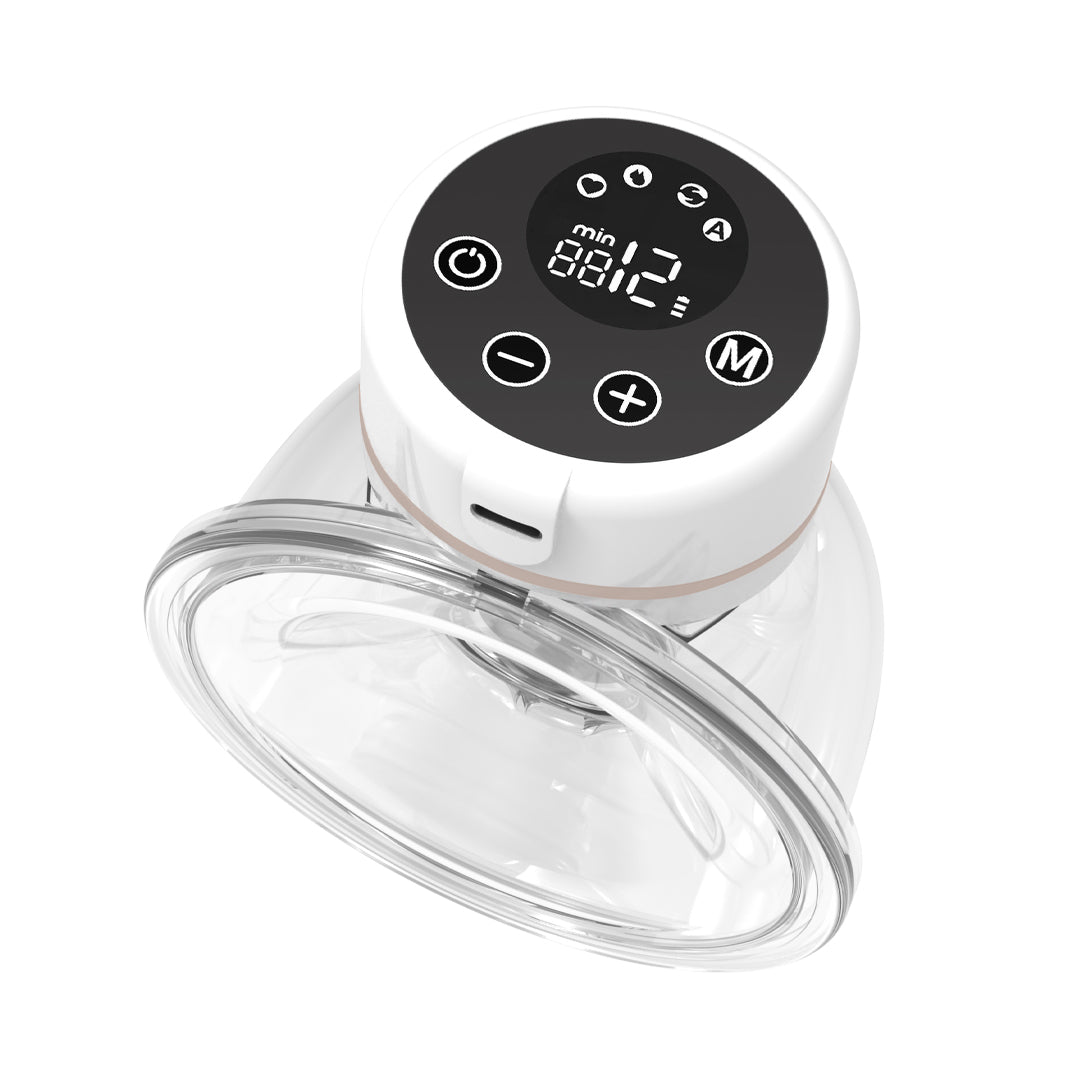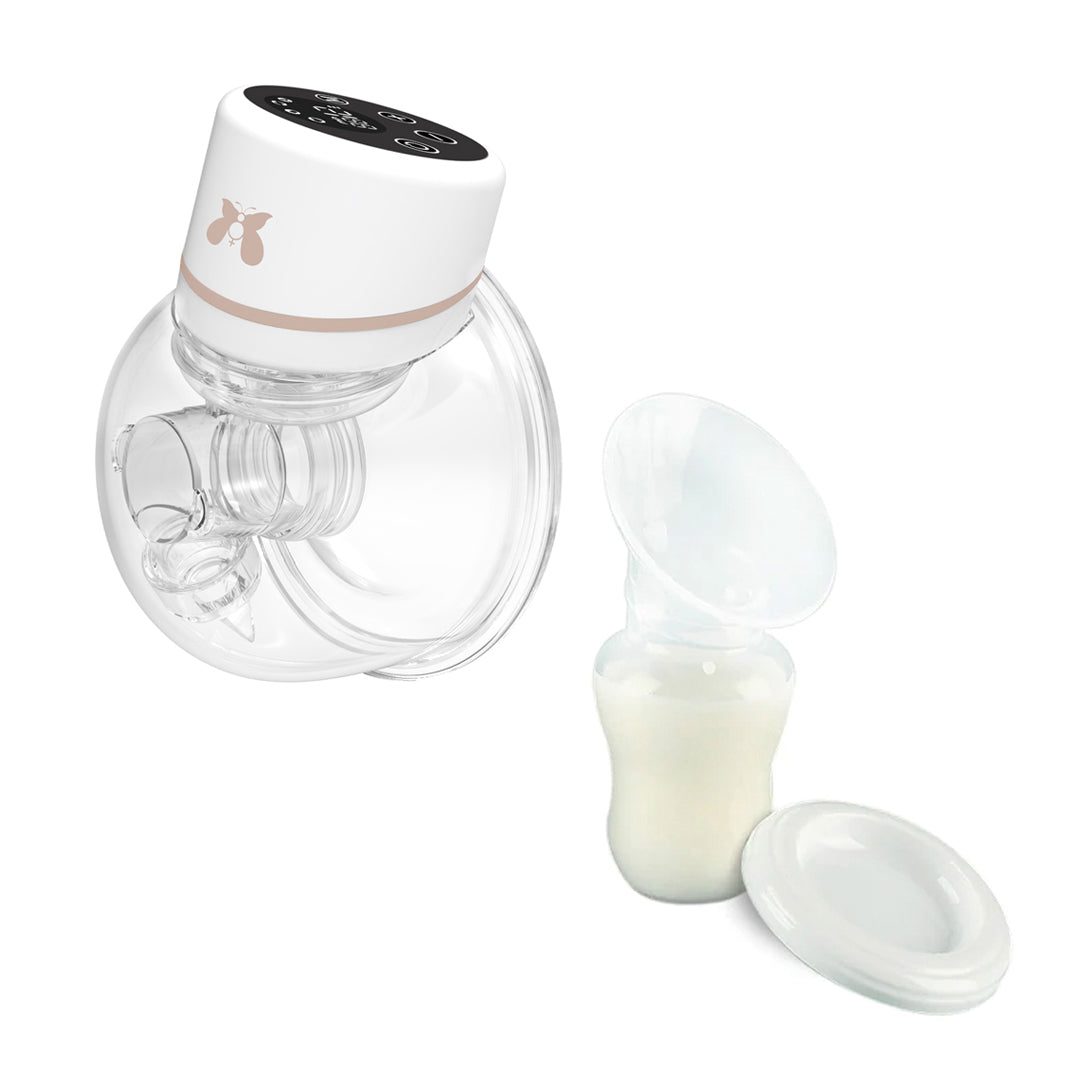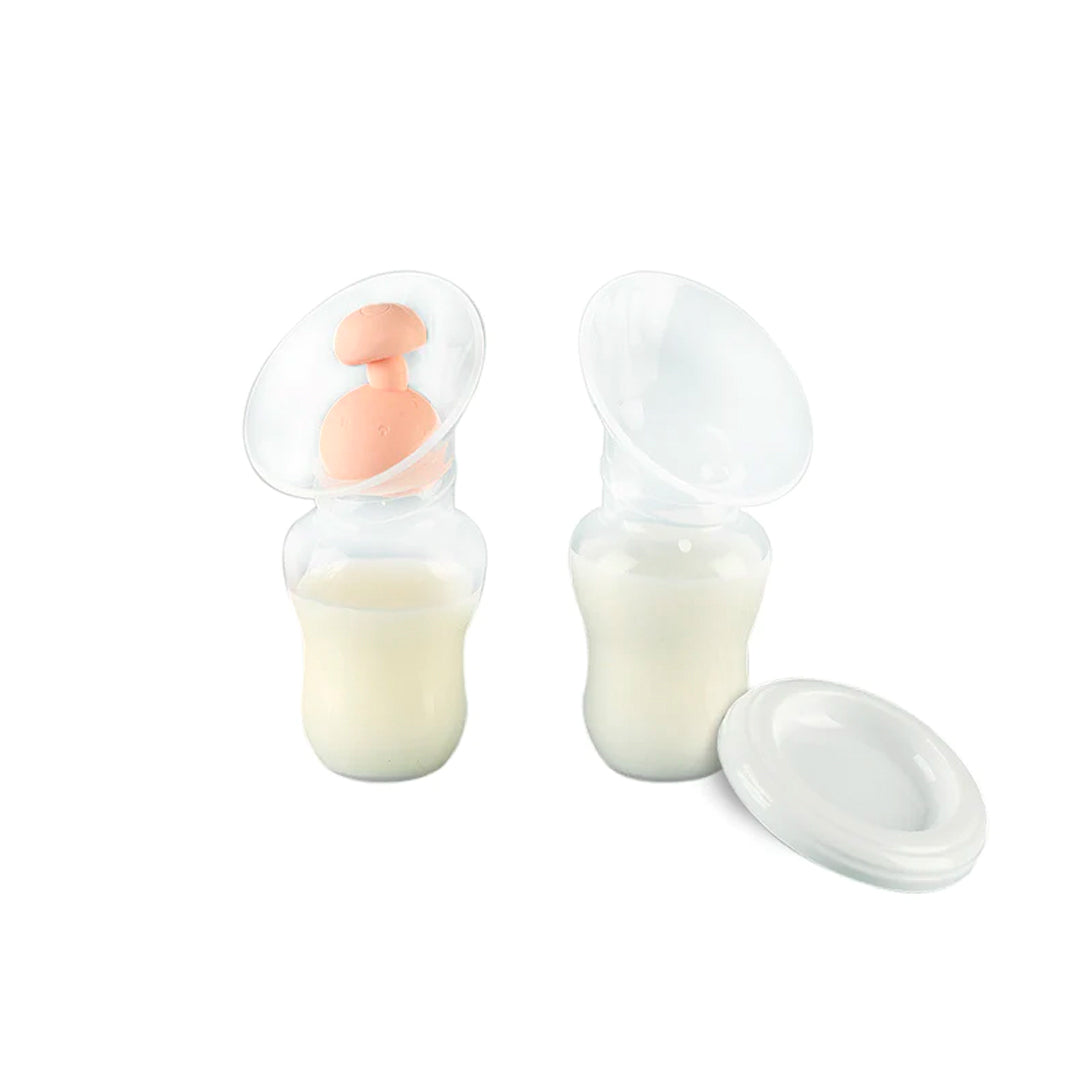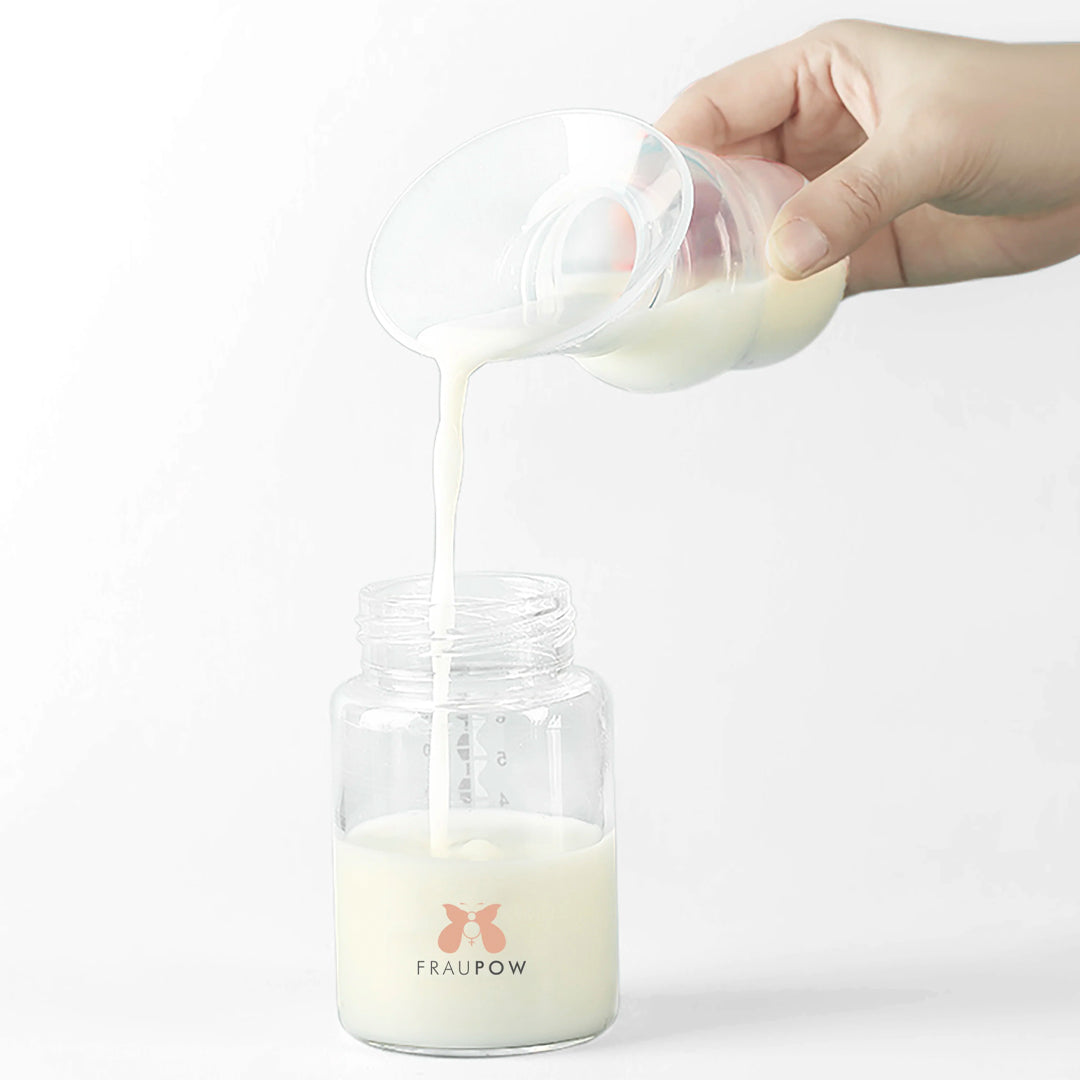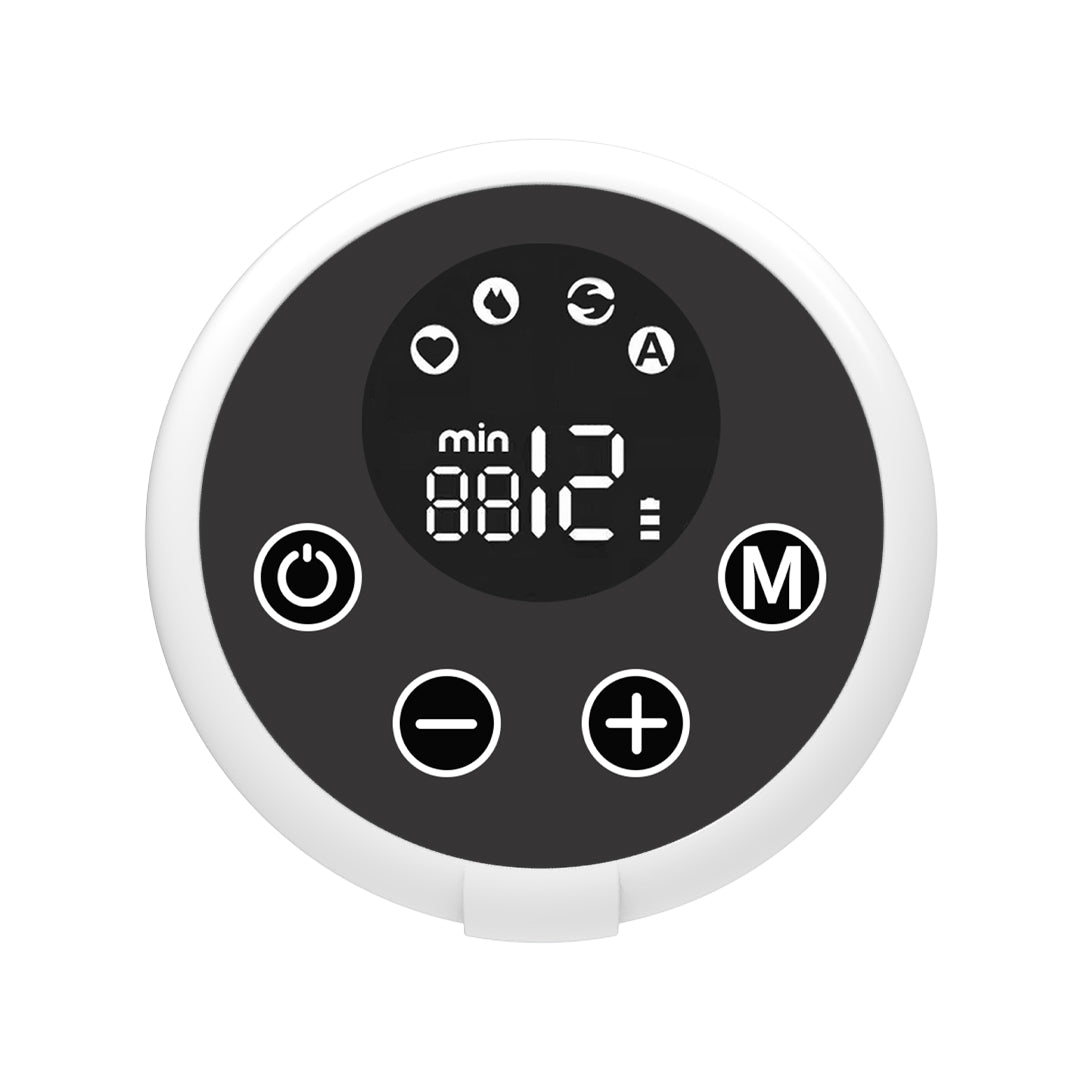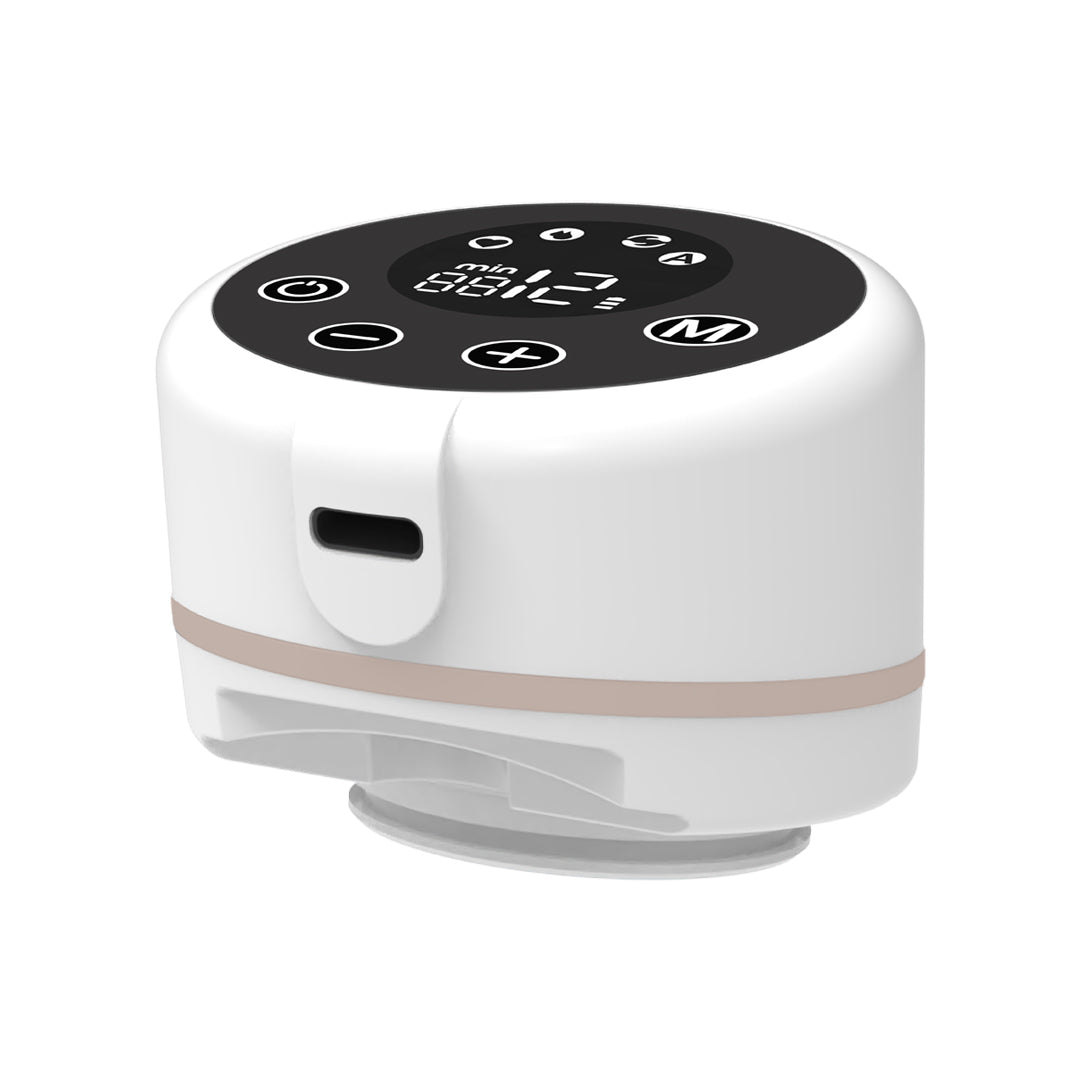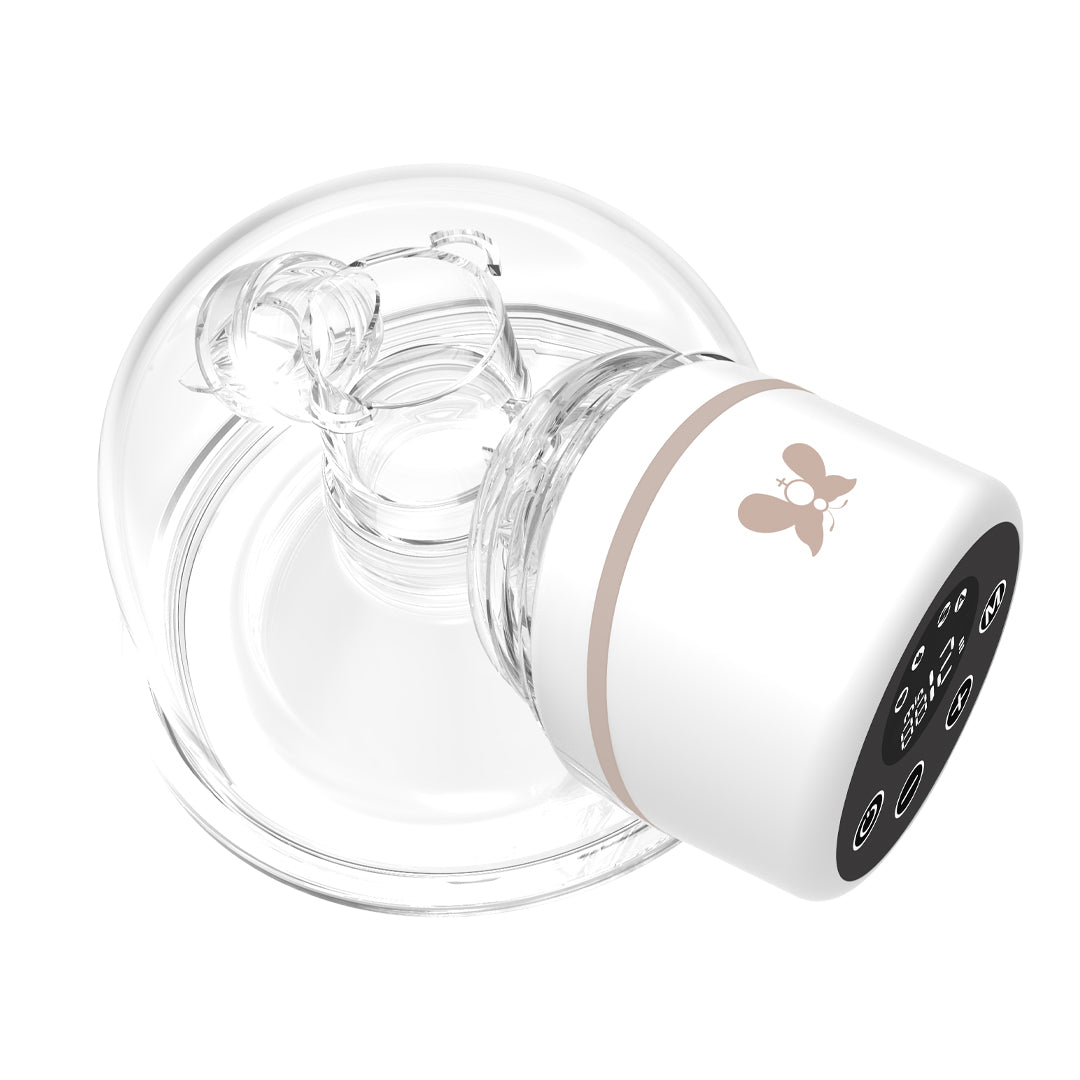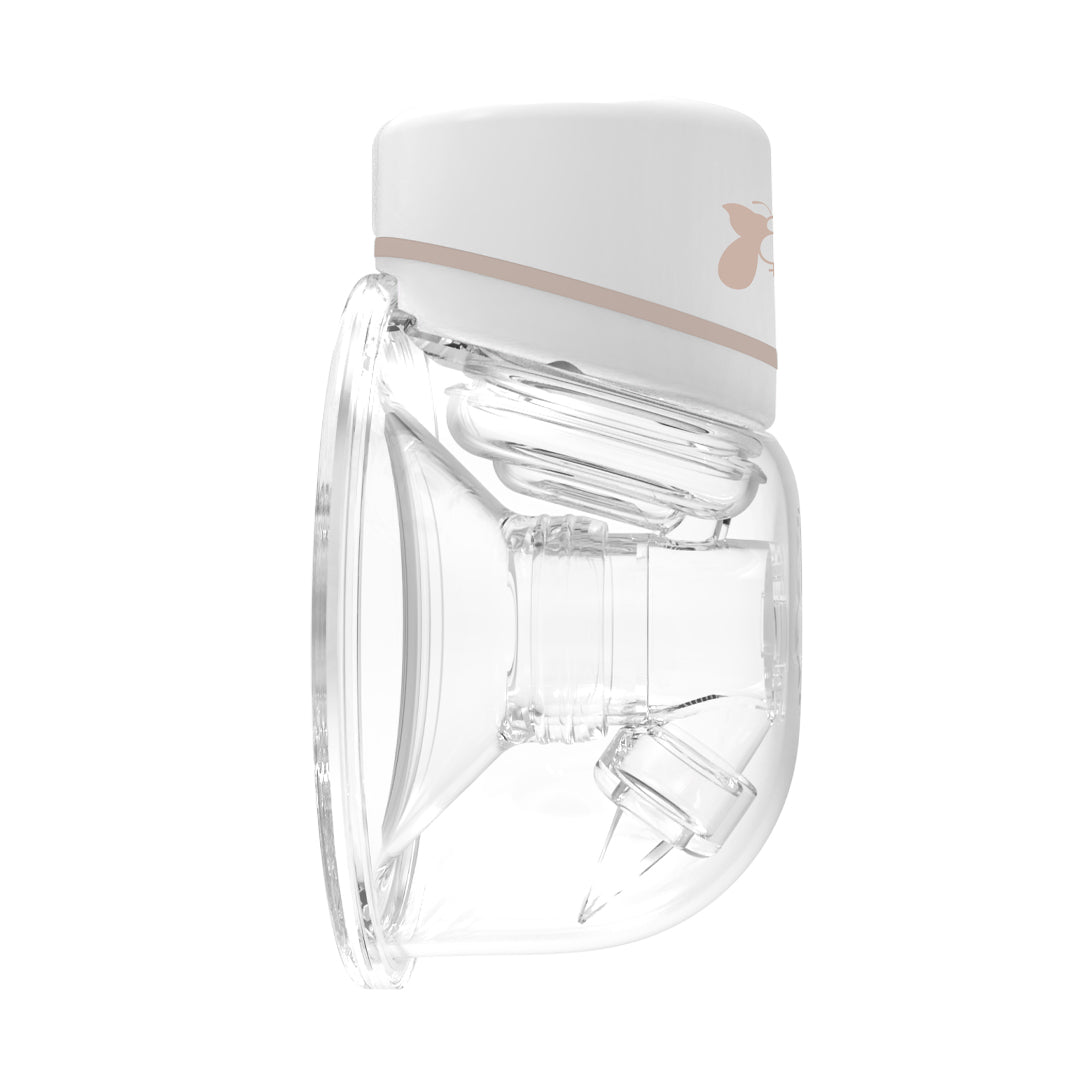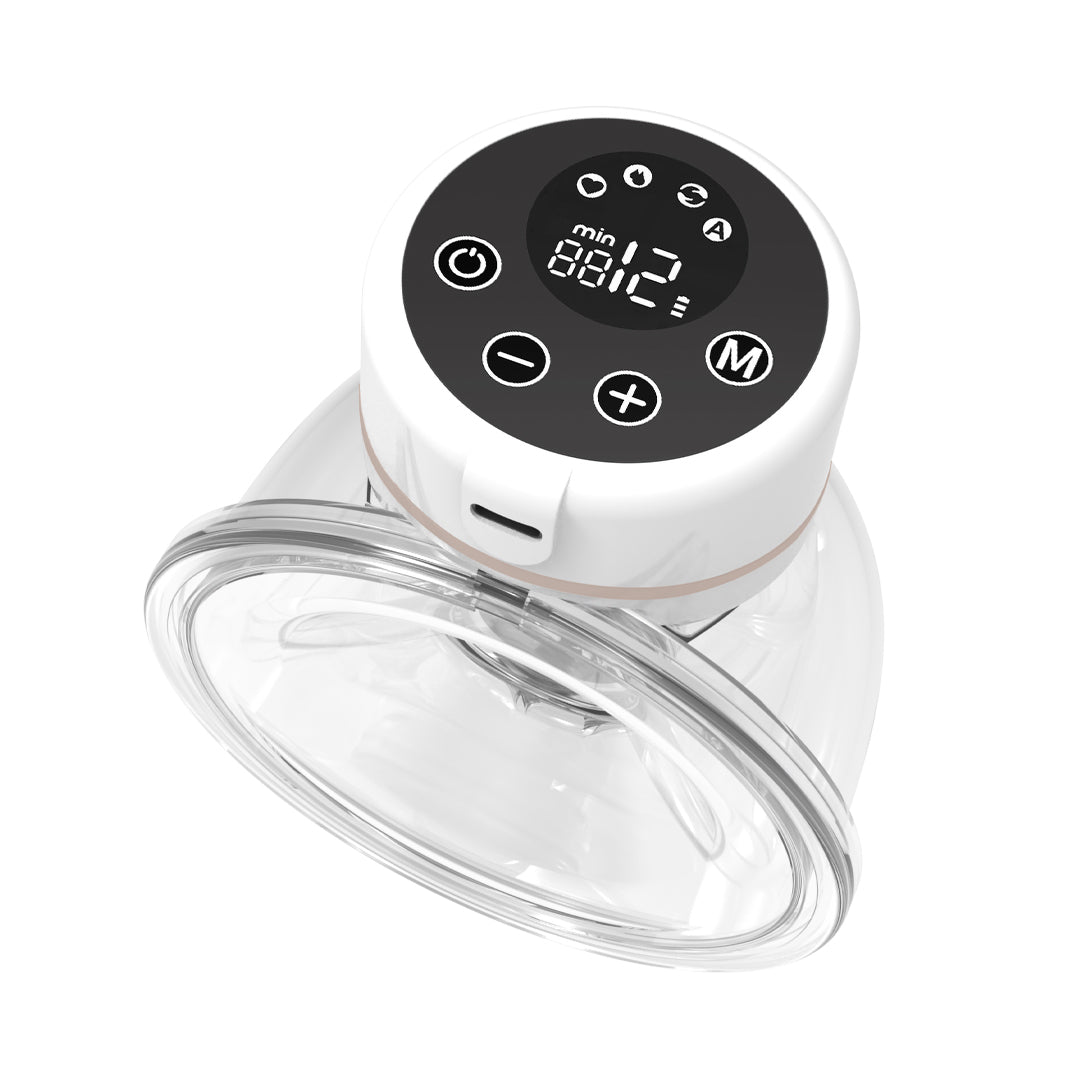 Wearable & Manual Pump Bundle
This bundle includes:
1 x Wearable Pump (Upgraded 2023)
1 x Silicone Manual Pump/Milk Collector
The Fraupow Hands-Free Breast Pump allows busy mums to pump milk whilst getting on with all the other stuff they need to do. It is lightweight, wire-free and fits inside your bra, and was created to support Mums.
With 7 sizes to ensure the perfect fit, follow our fit guide here and get pumping as soon as it arrives.
Our pump uses advanced air-pressure pulse technology that expresses milk but avoids irritation and discomfort. Much like the great mums who use it, it's powerful and gentle at the same time, allowing you an efficient and comfortable pump every time. The USB rechargeable battery ensures up to 100 minutes pumping after a full charge. It's cordless and ridiculously portable!
Lighter than the leading alternative it weighs in at just 218g, and it also holds 180ml of milk - 30ml more than the competition, meaning that mums can pump greater quantities without having to stop to empty the milk chamber or change bottles.