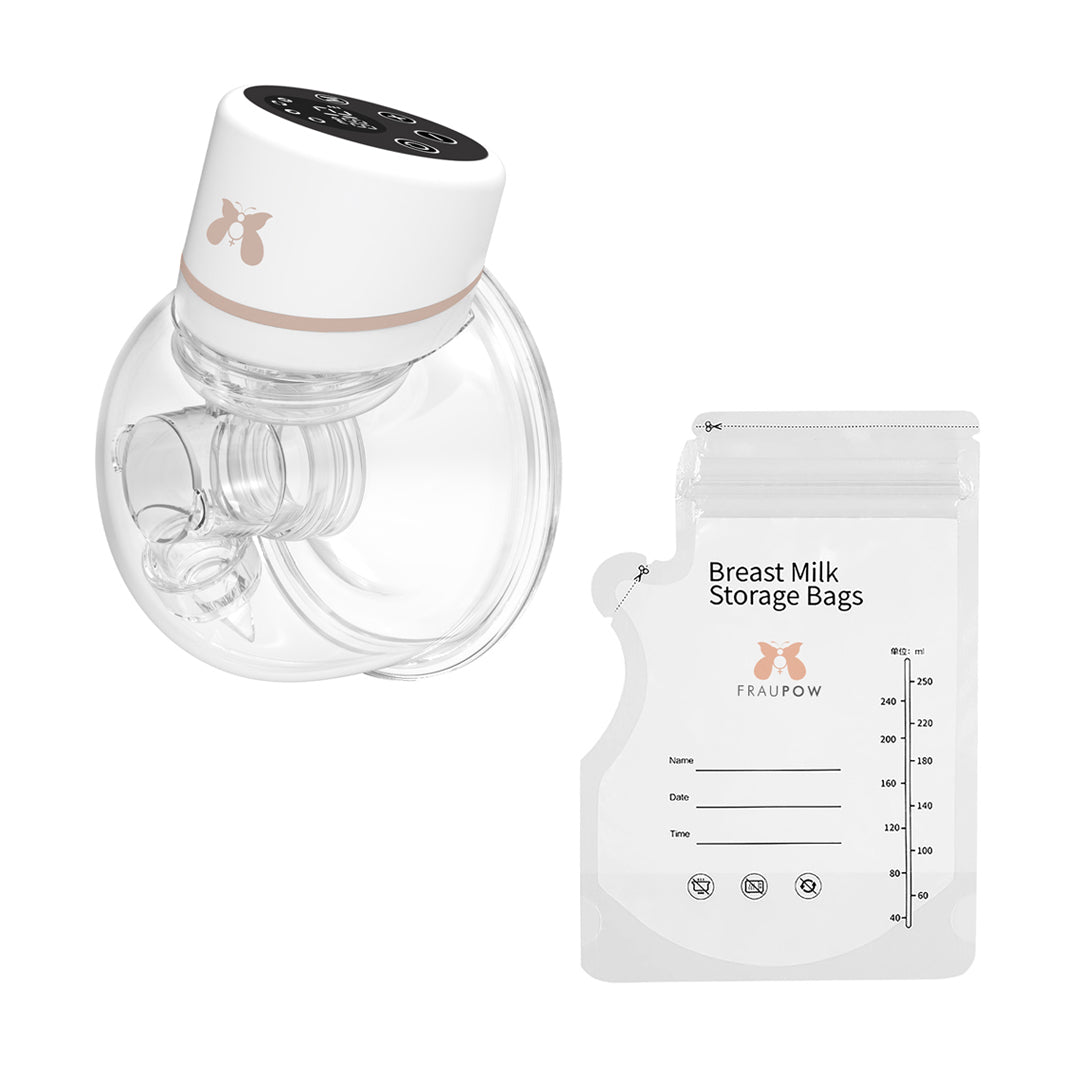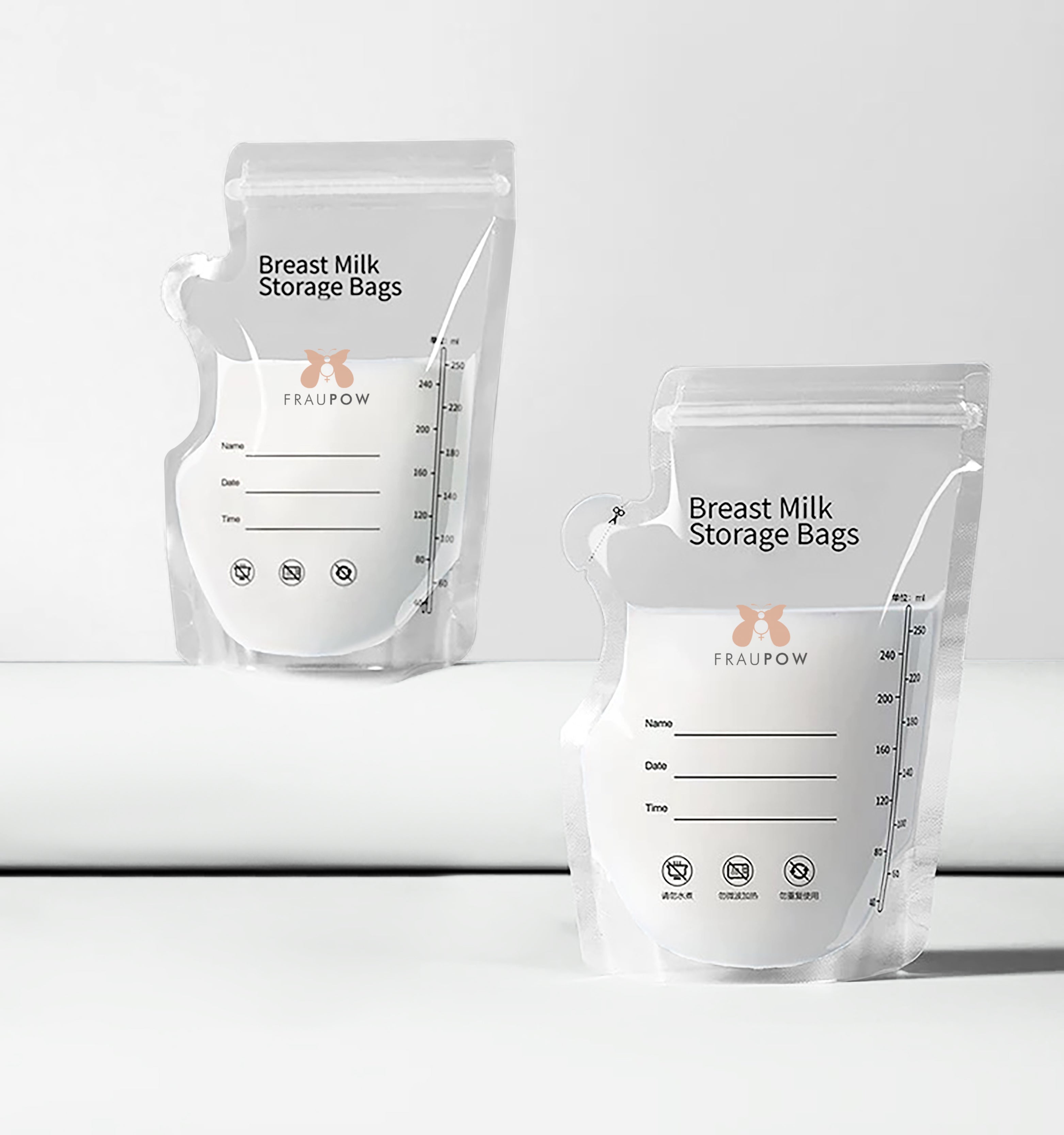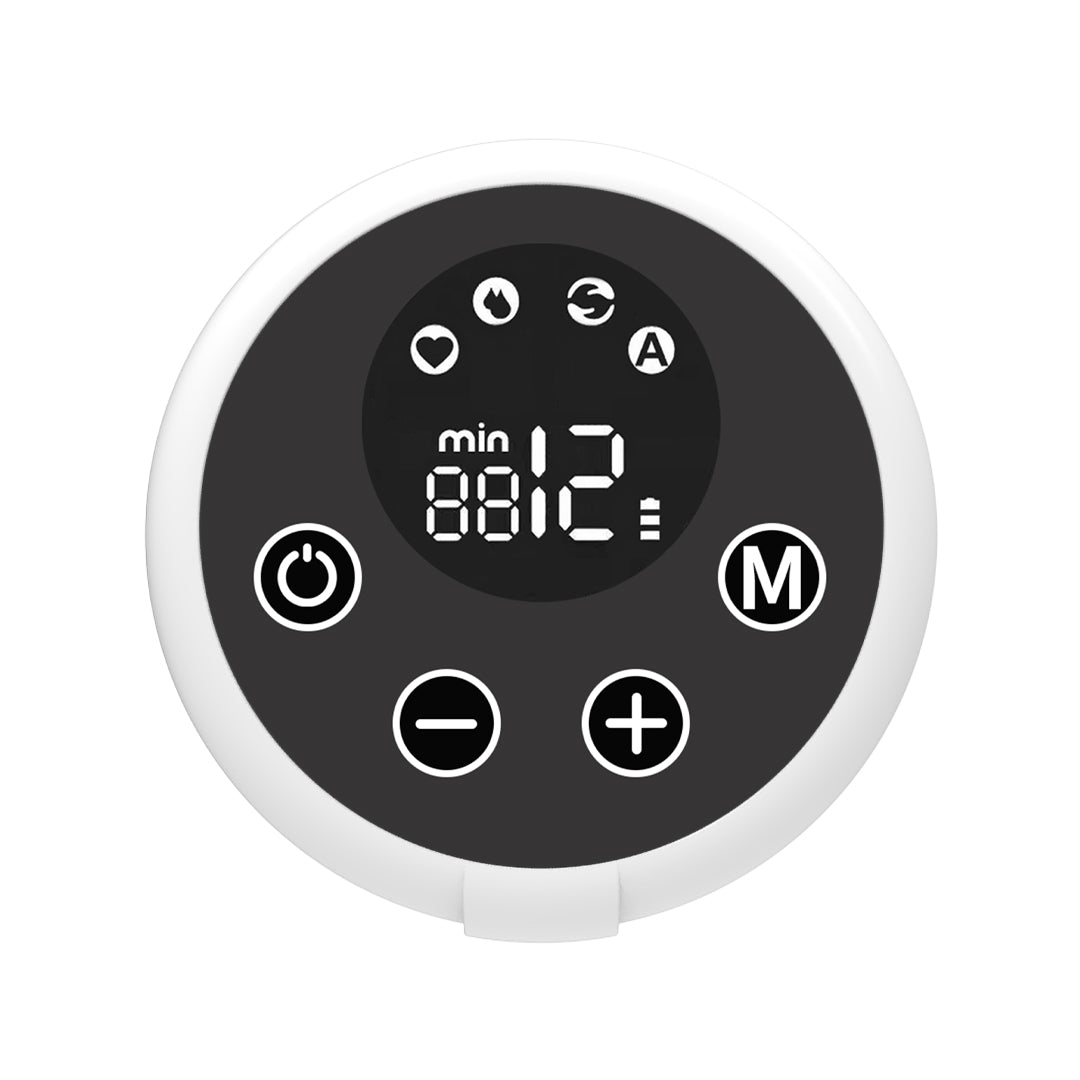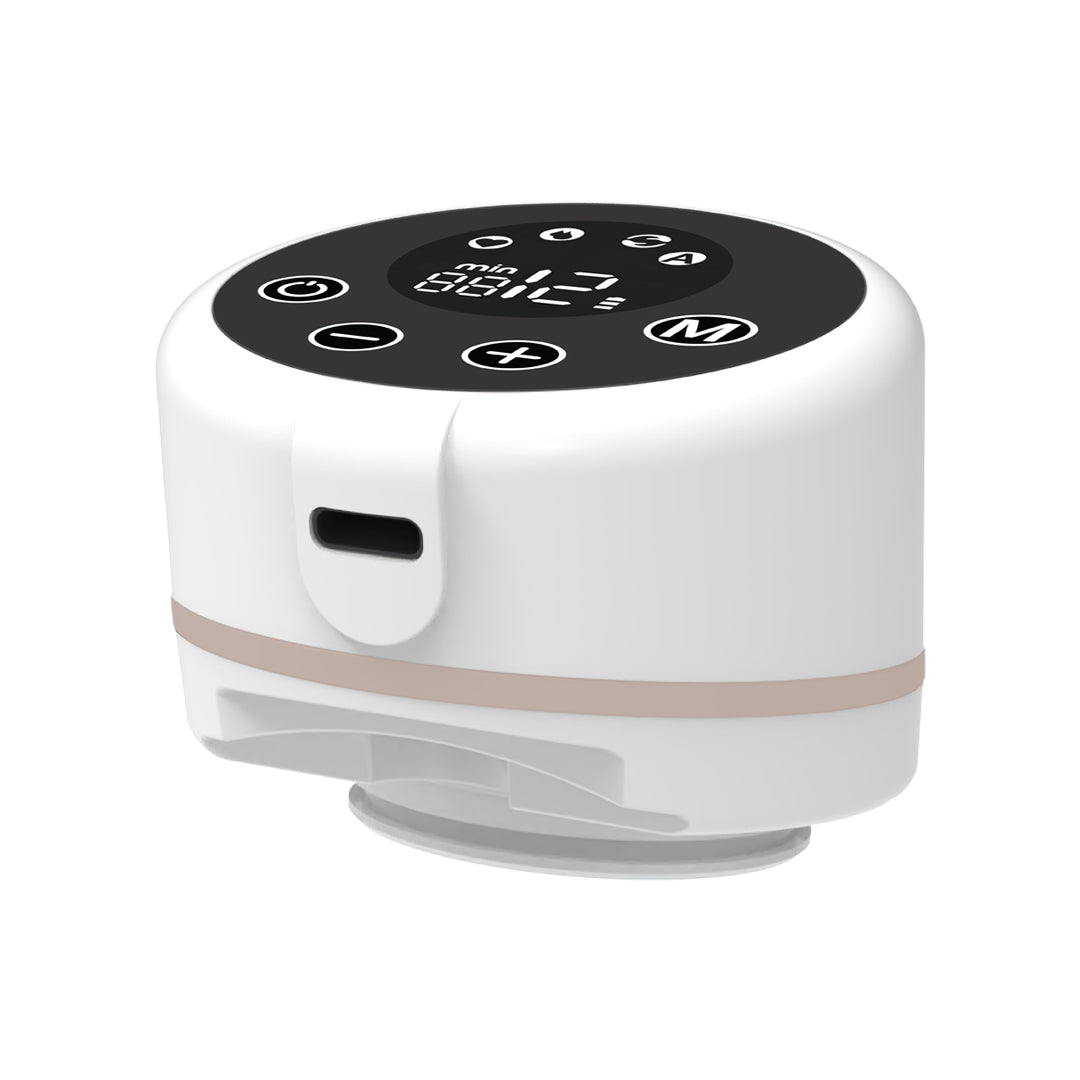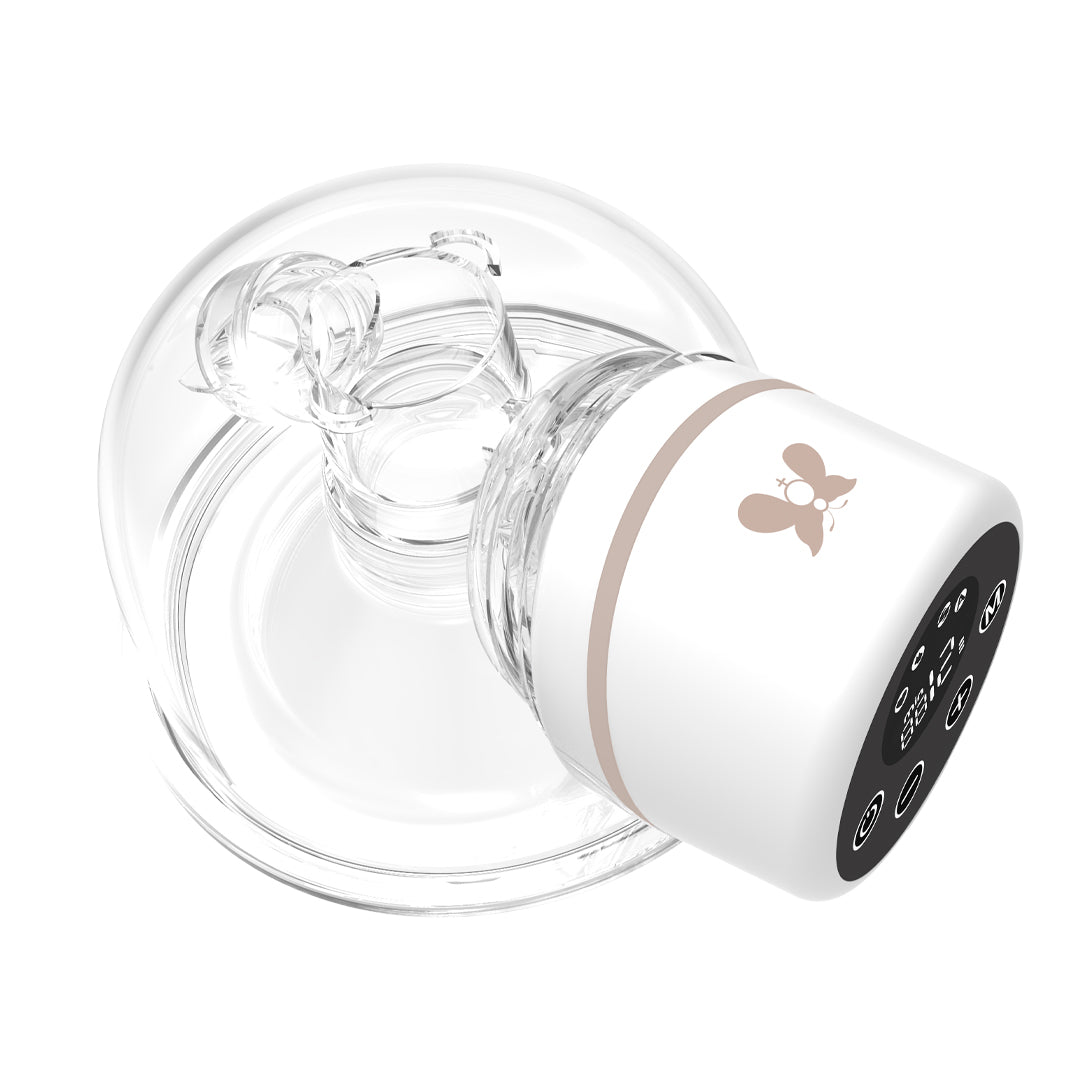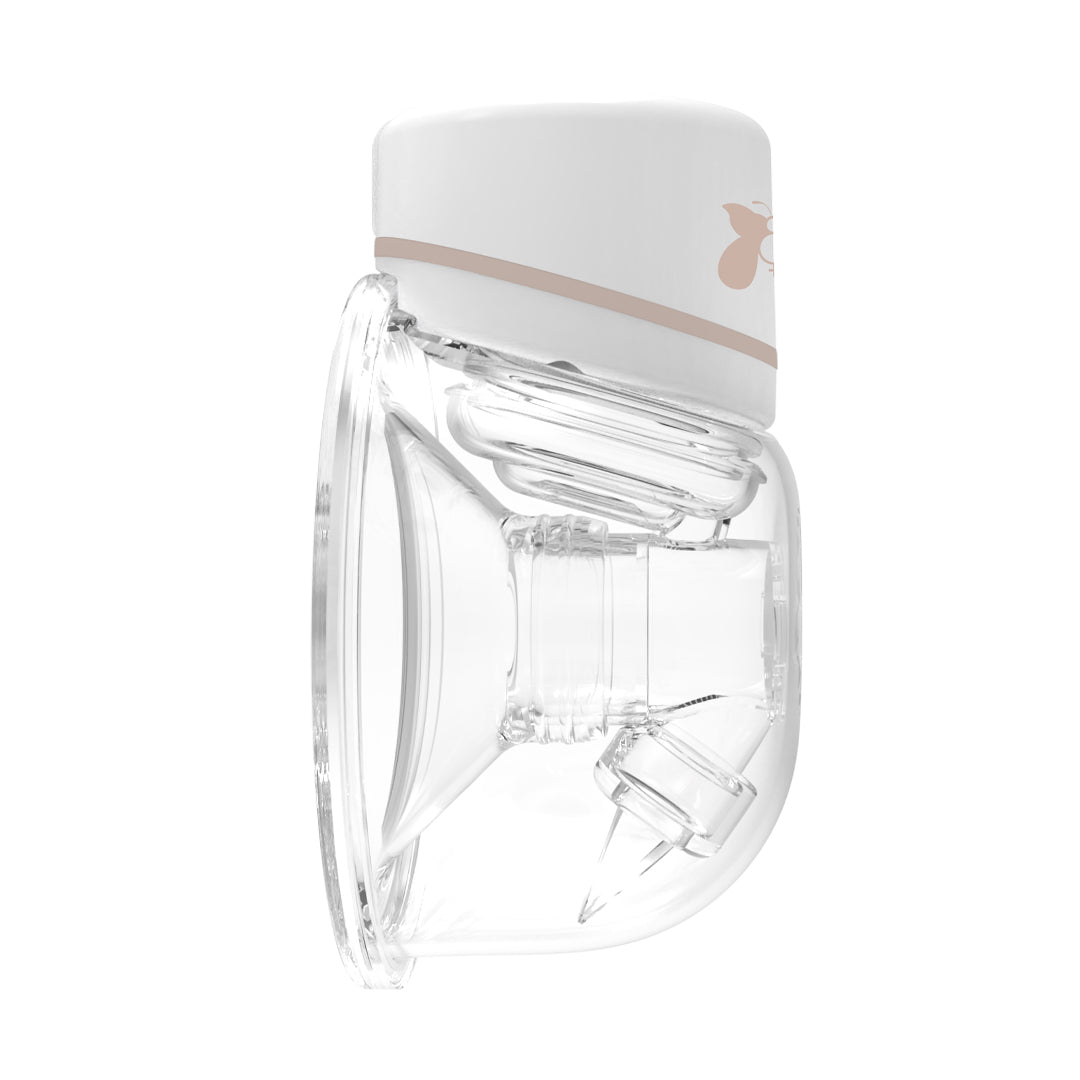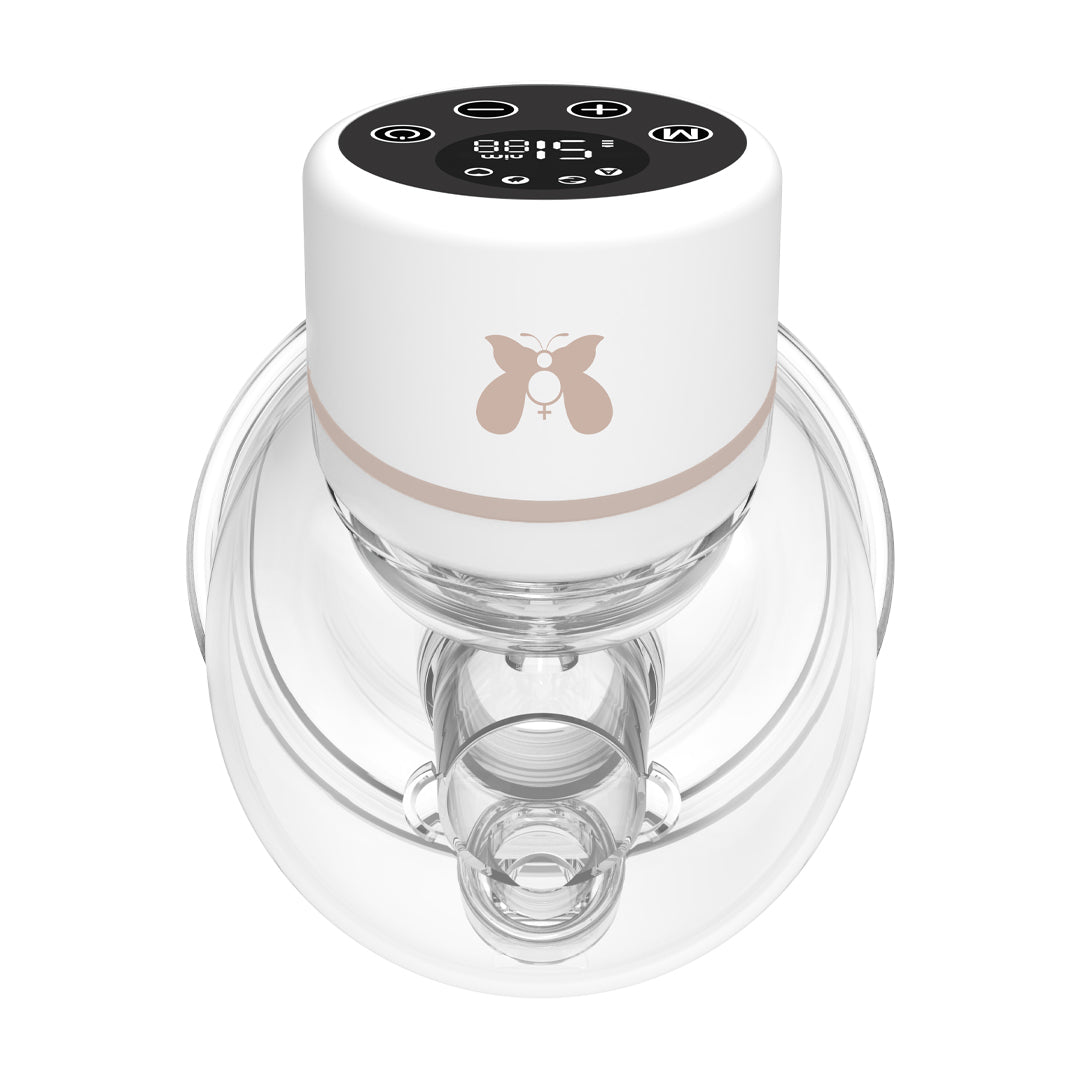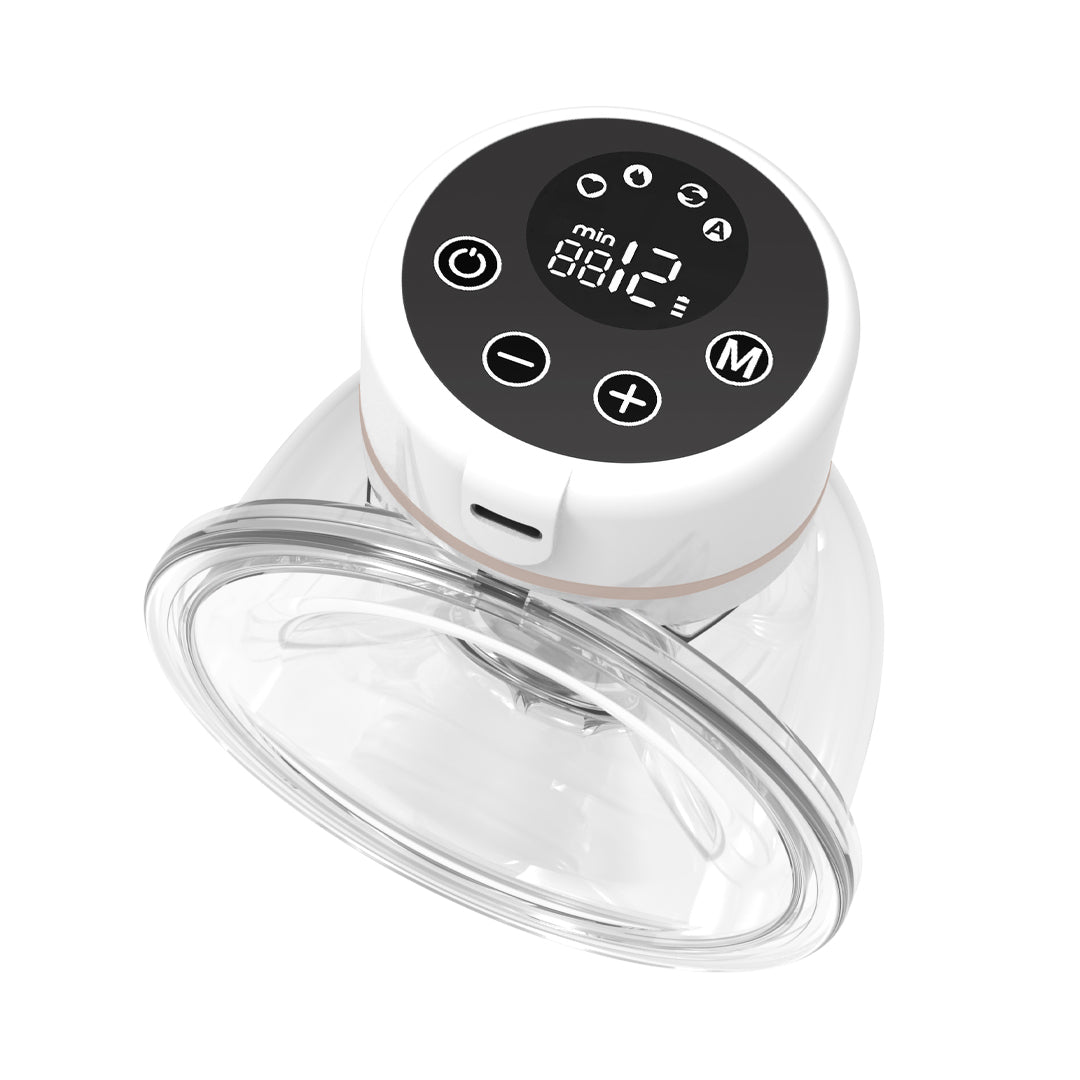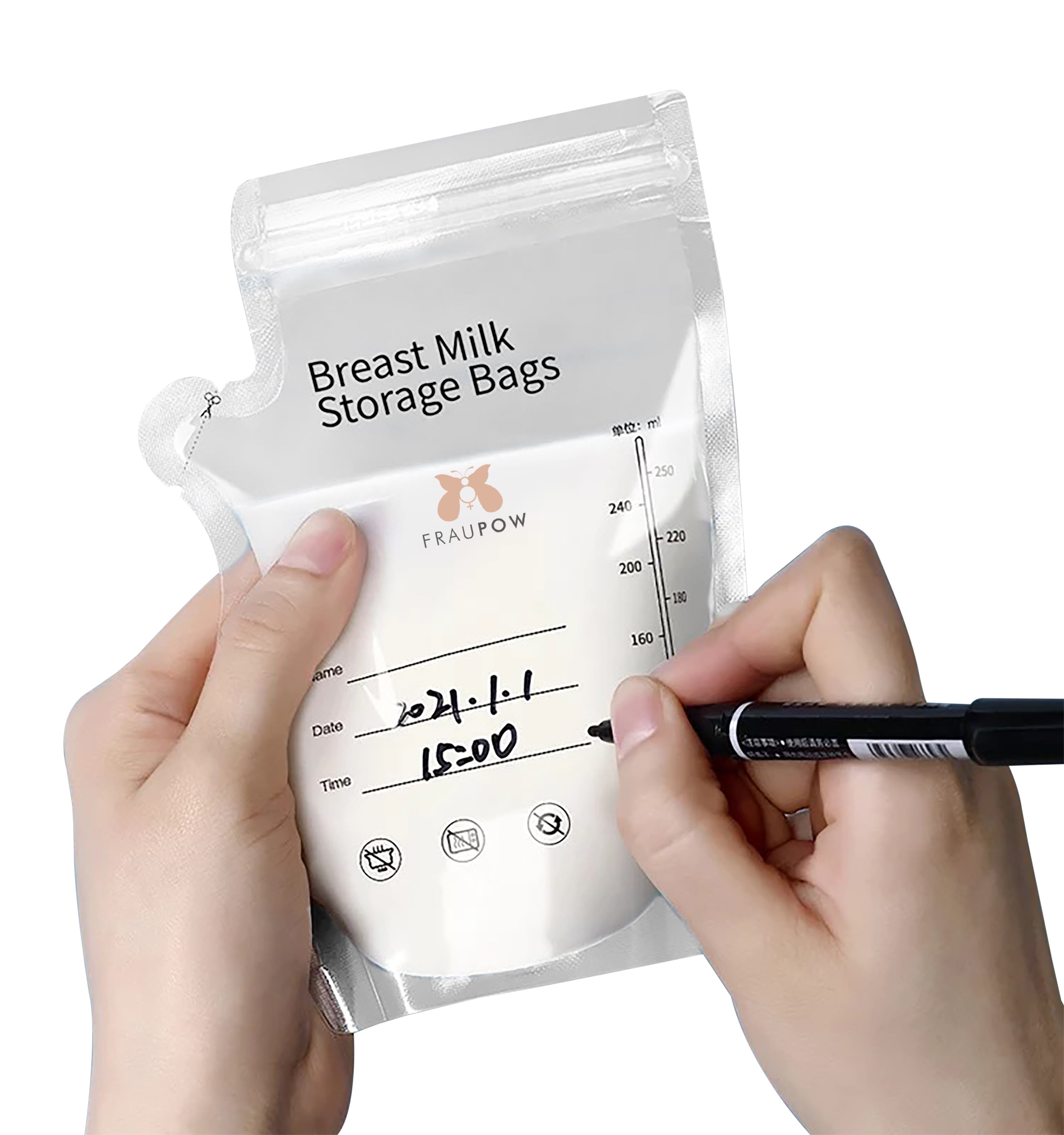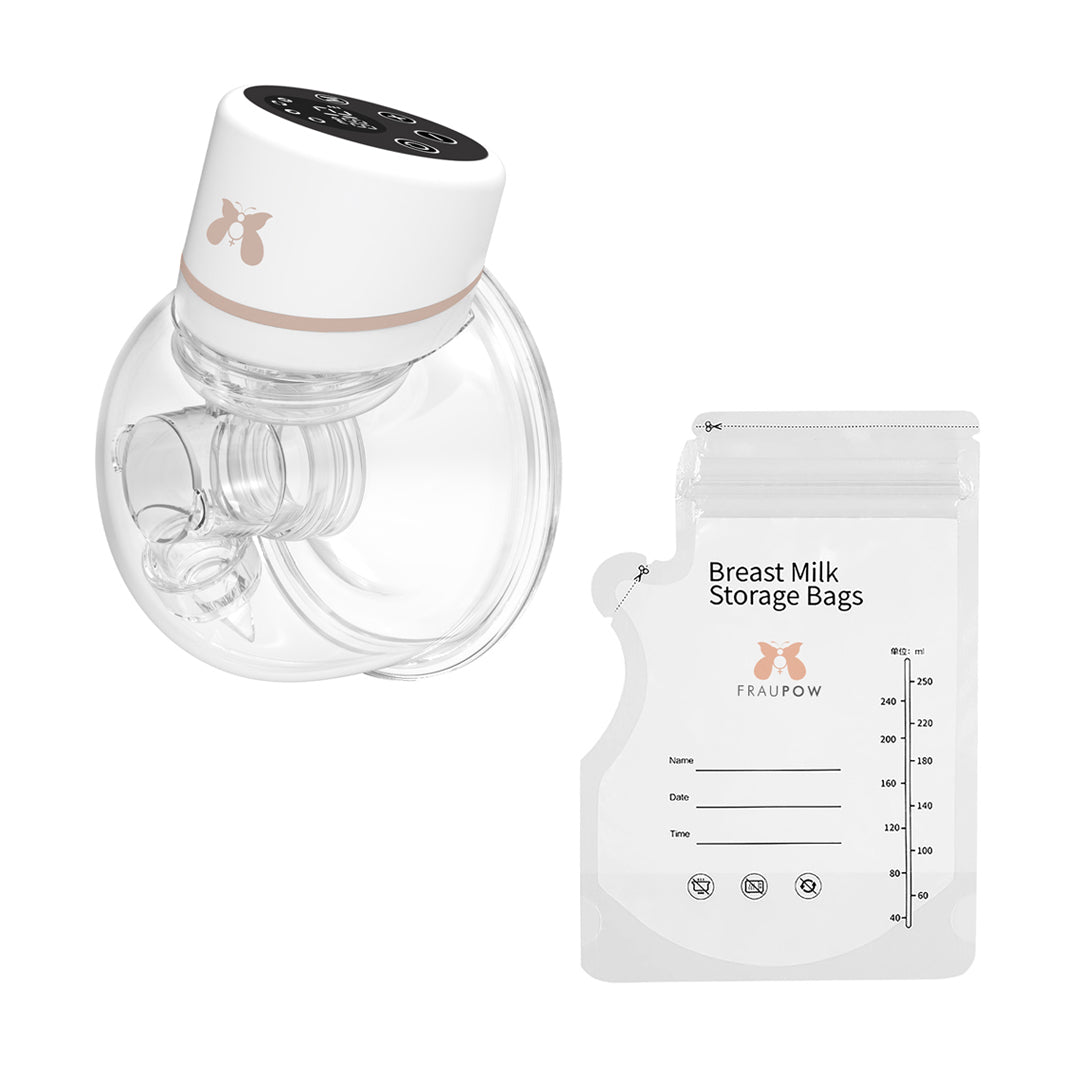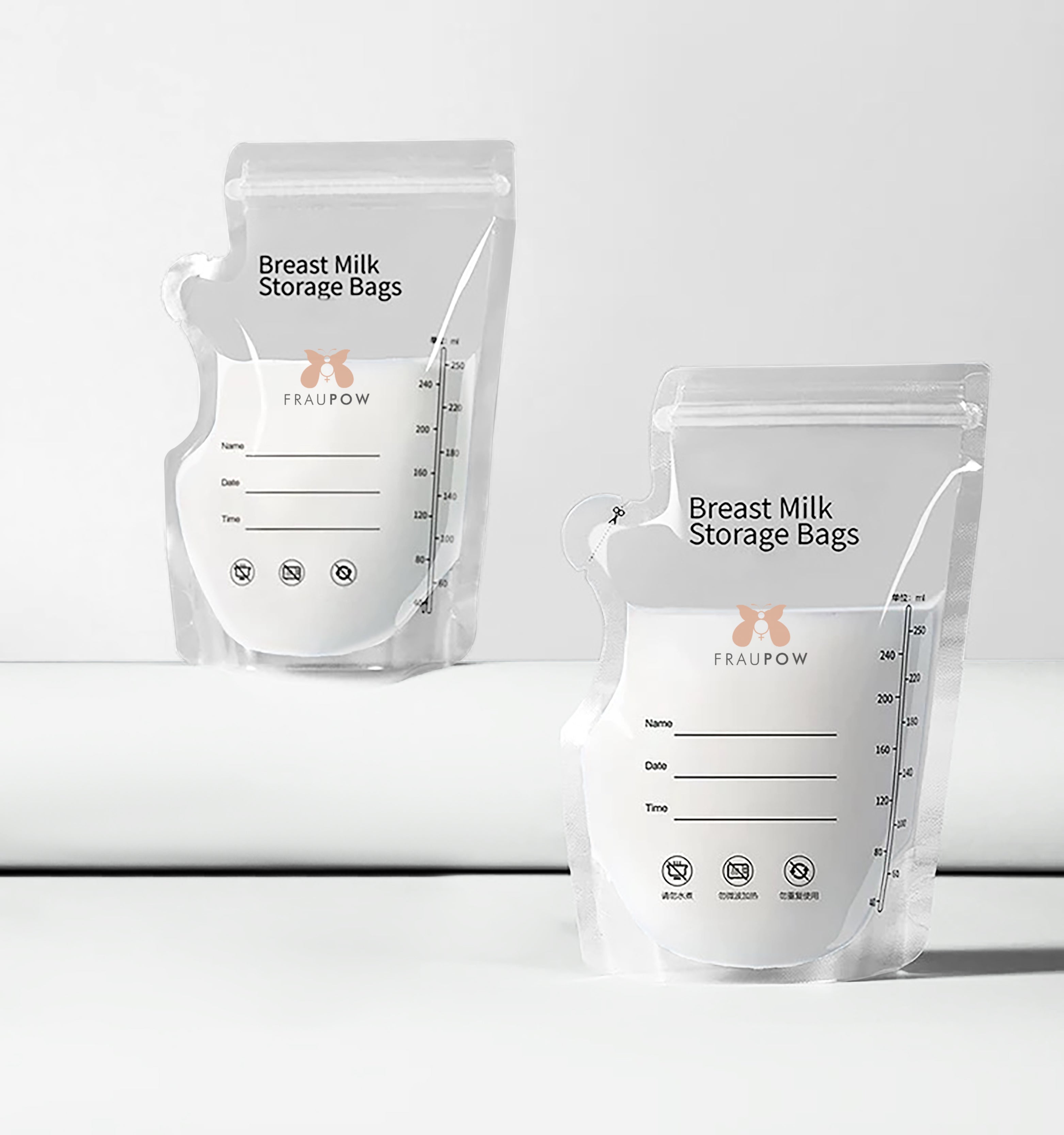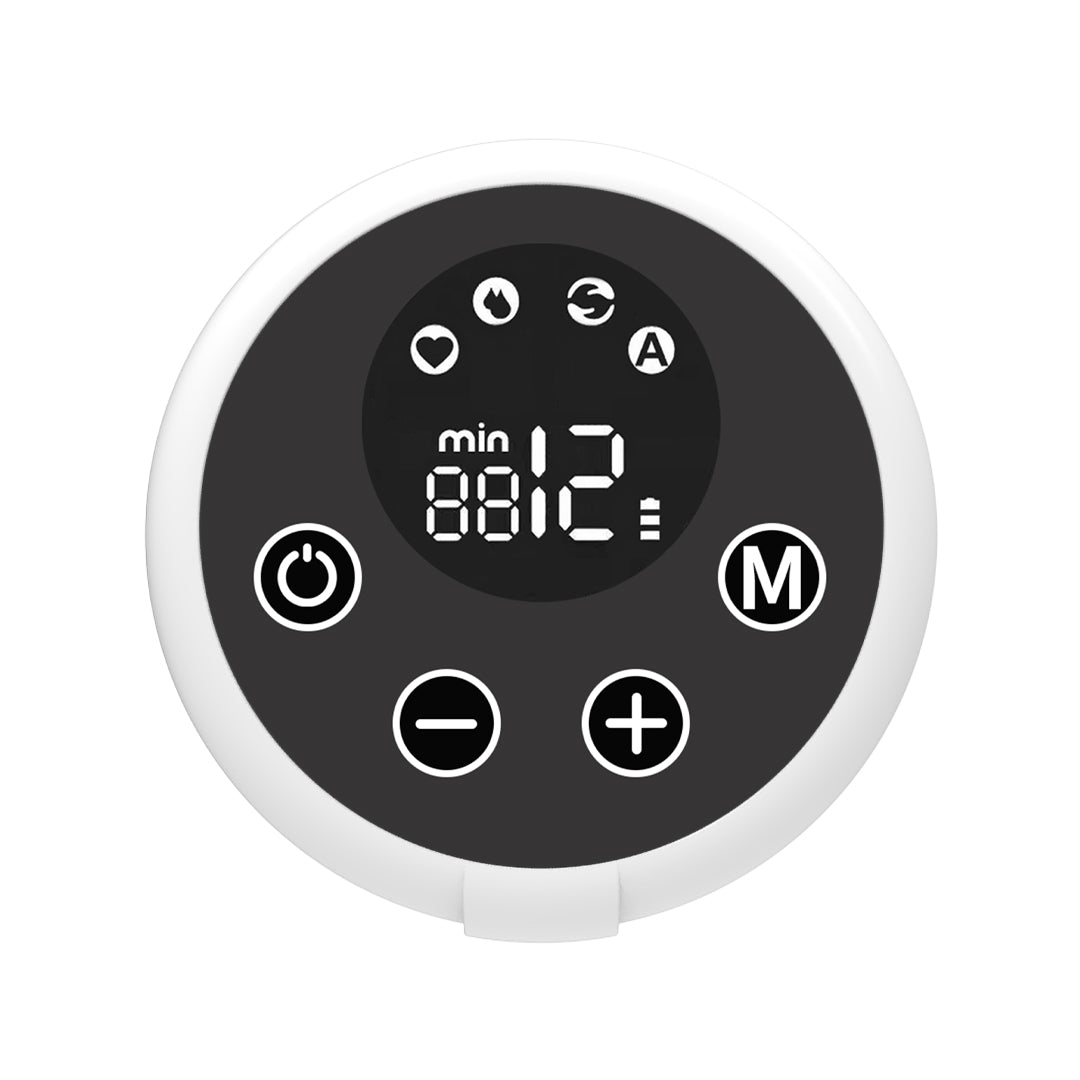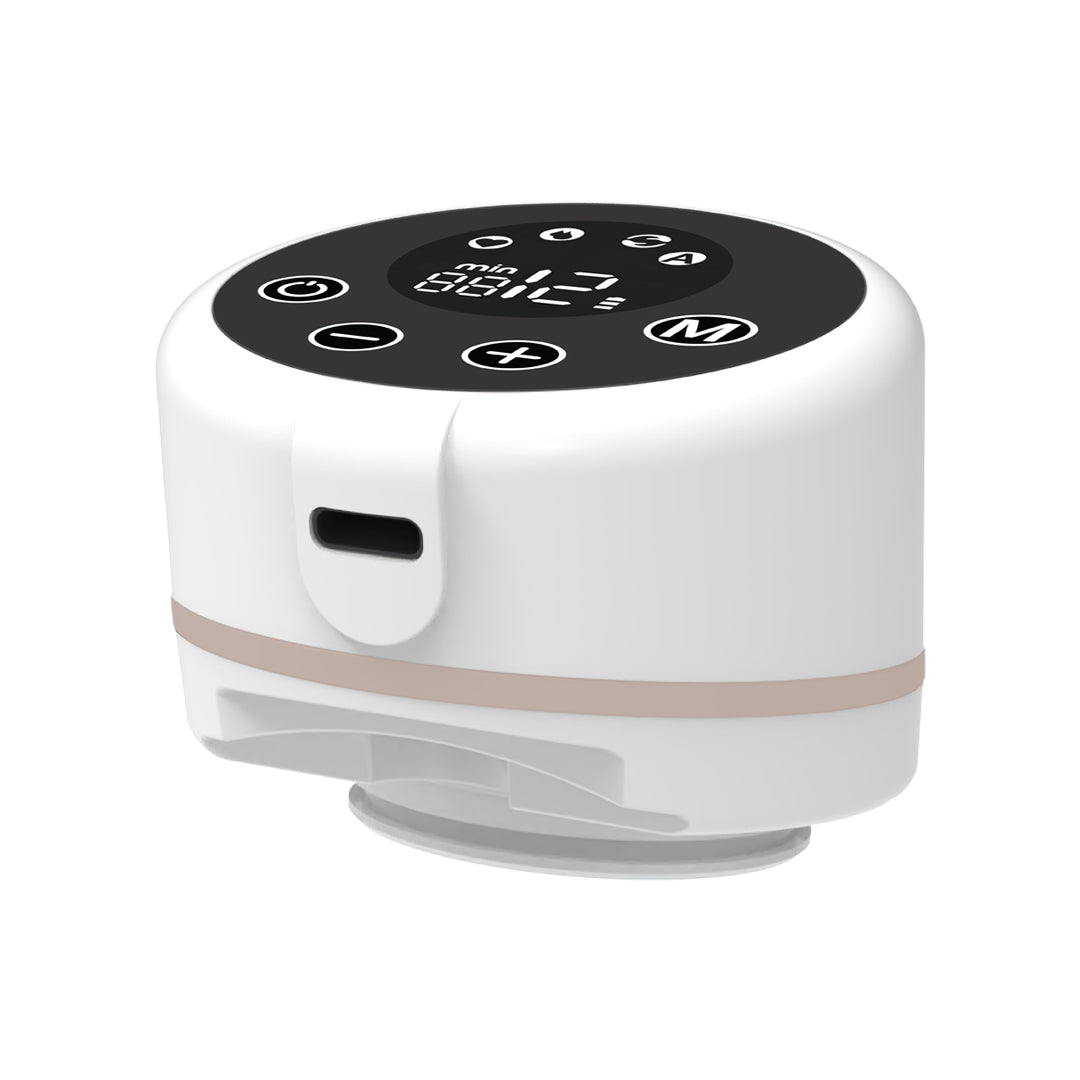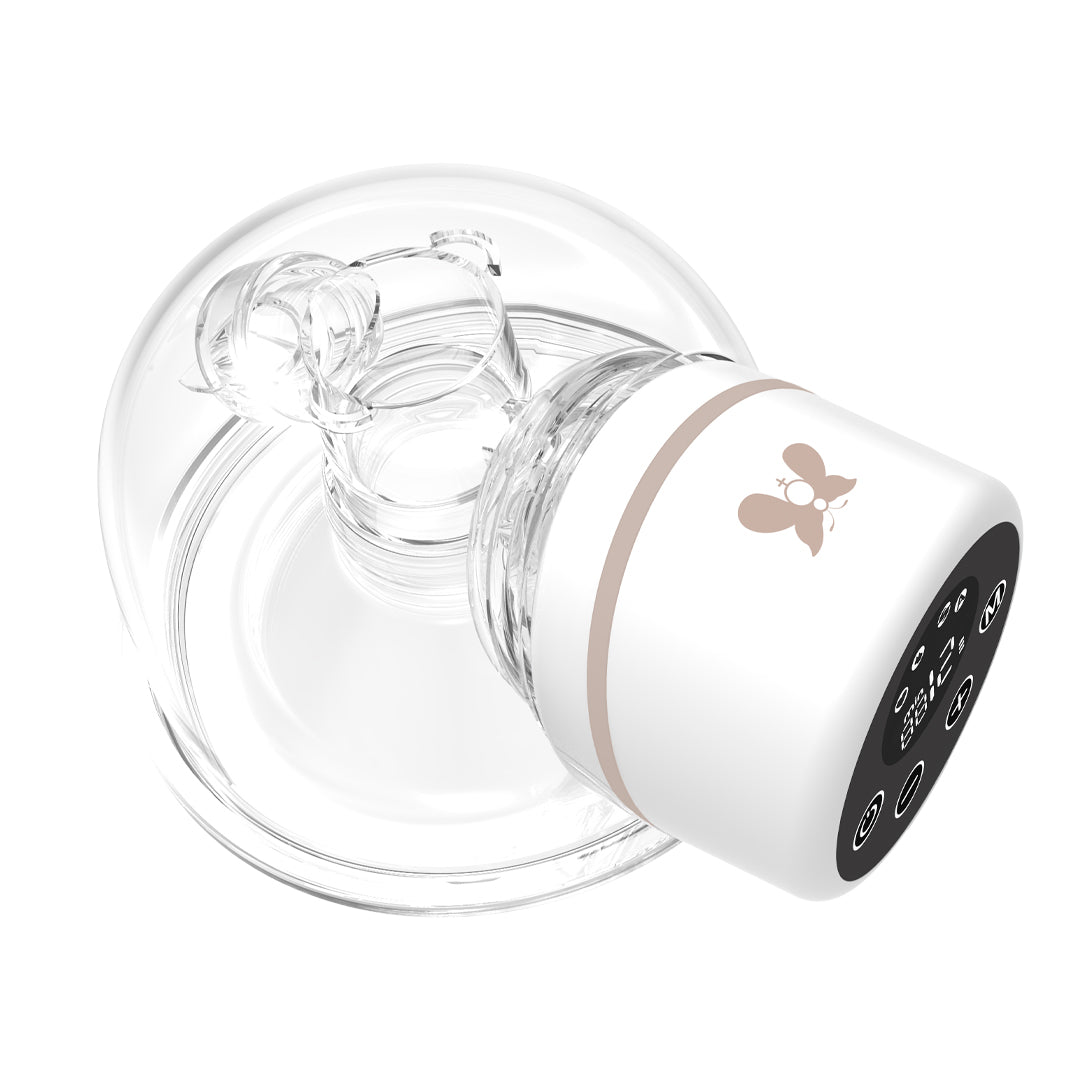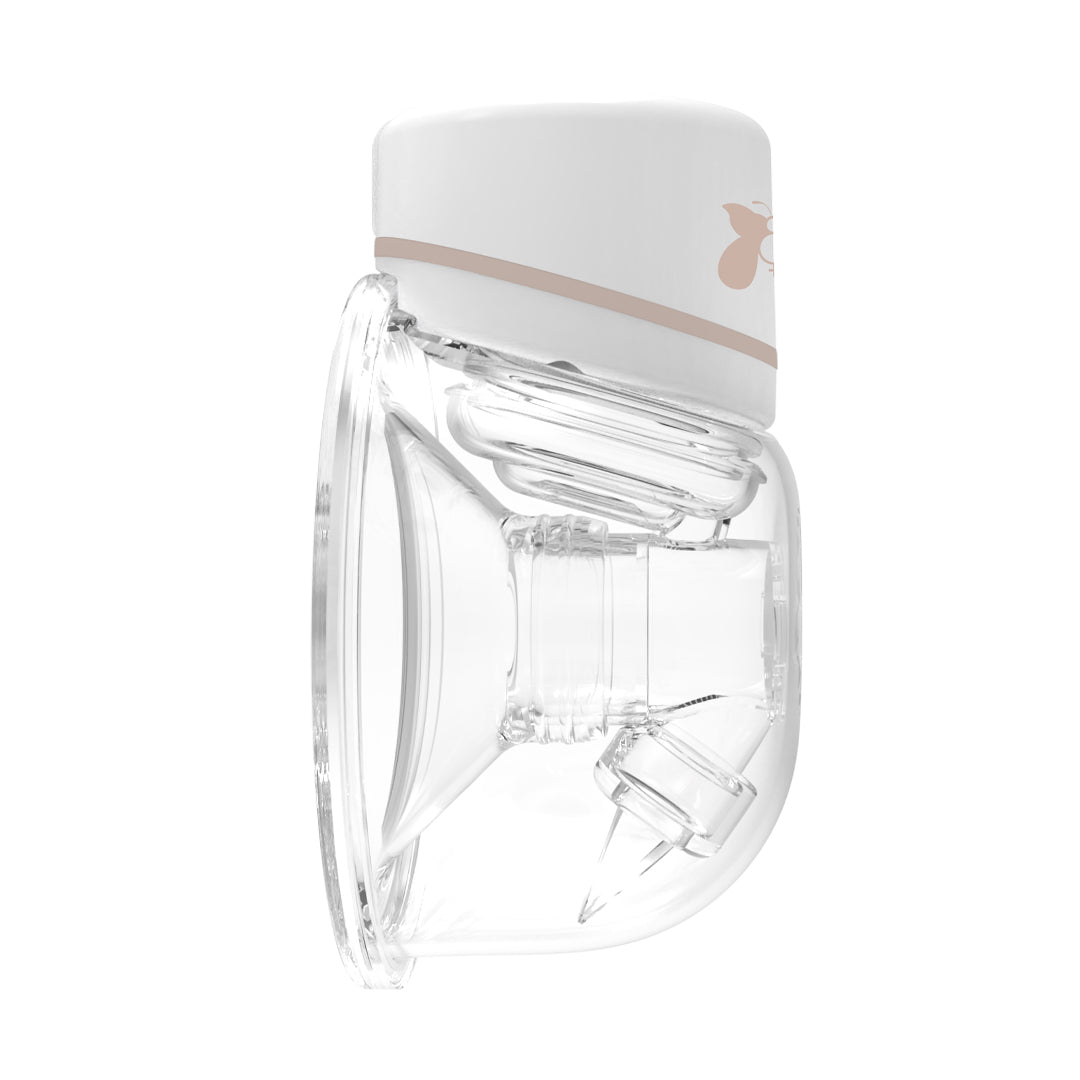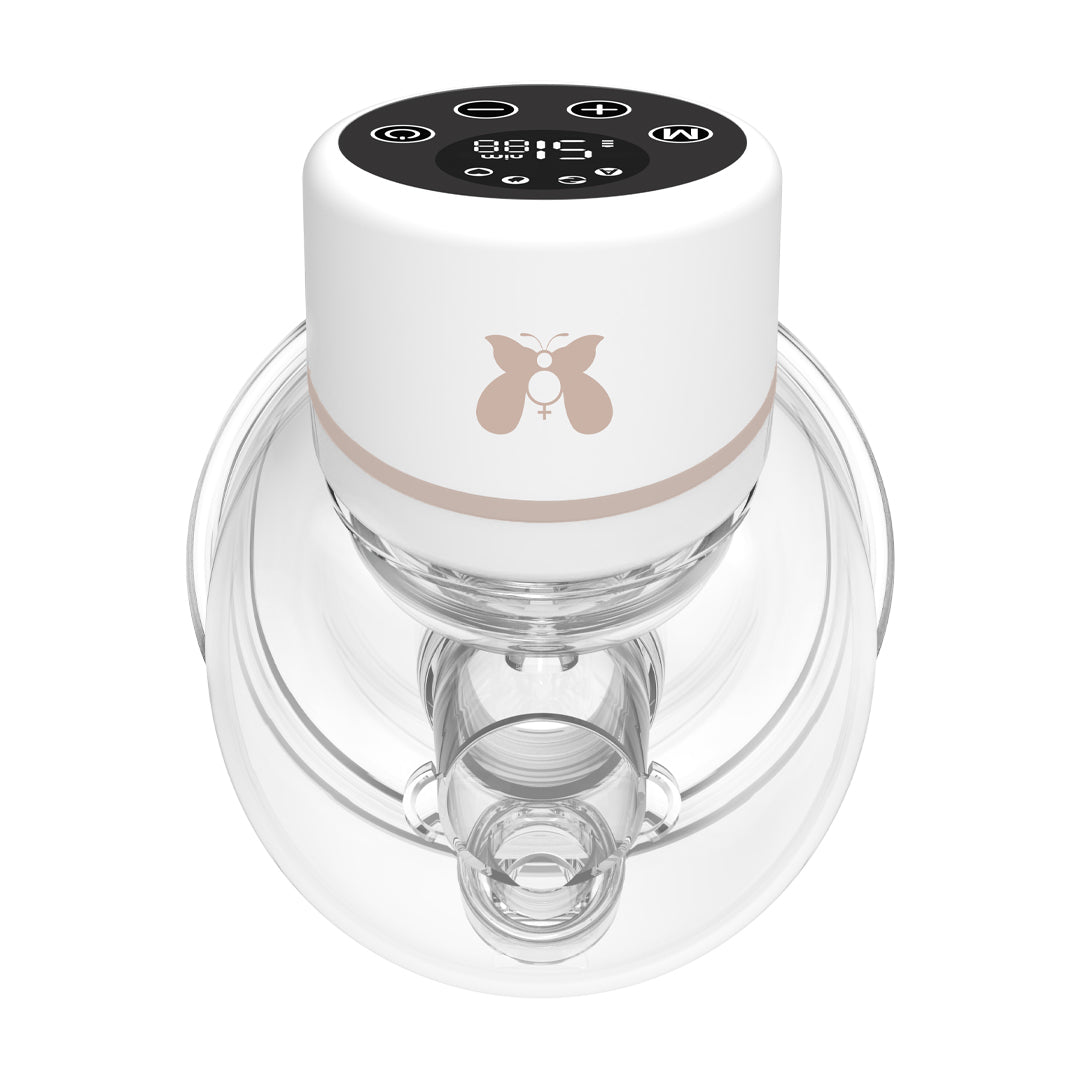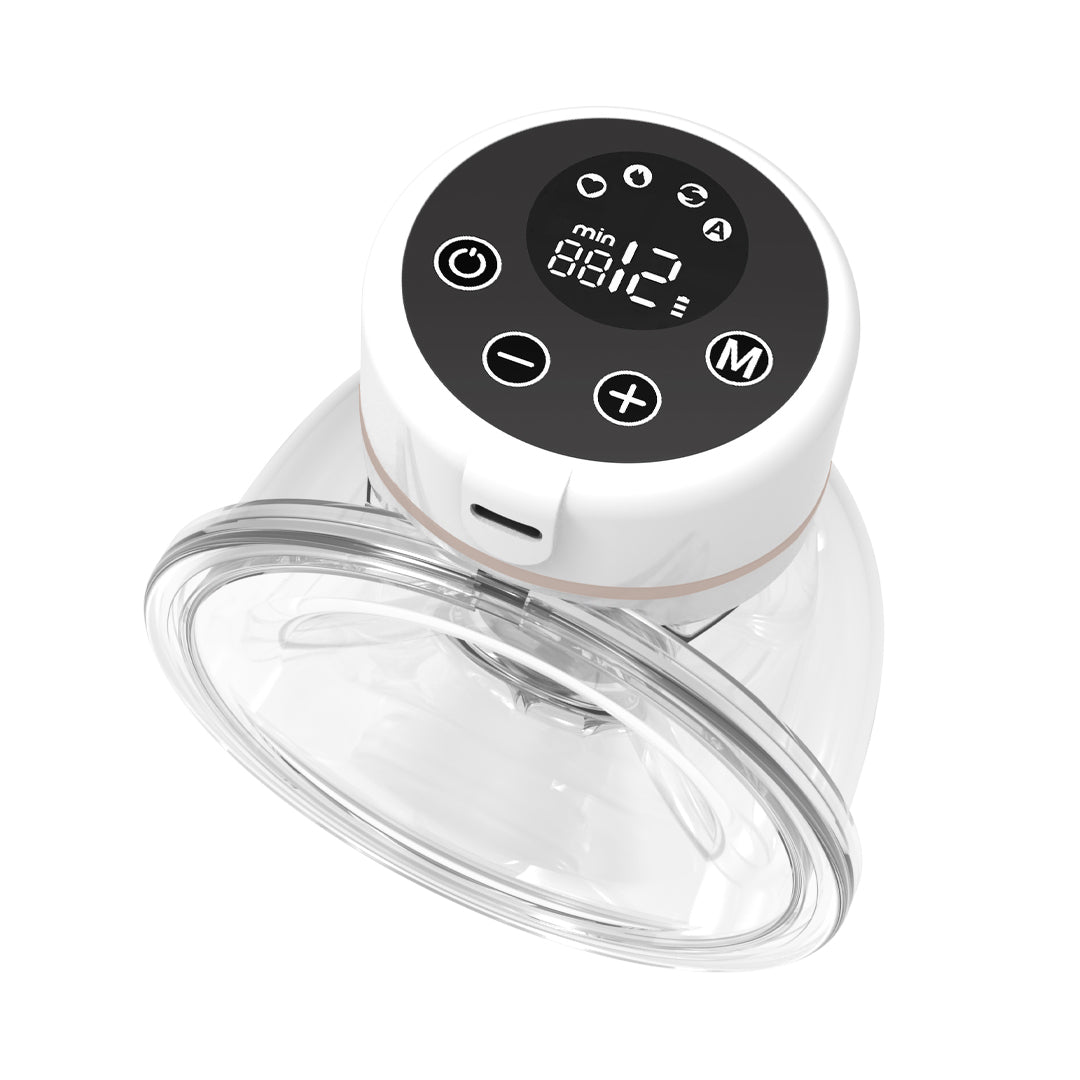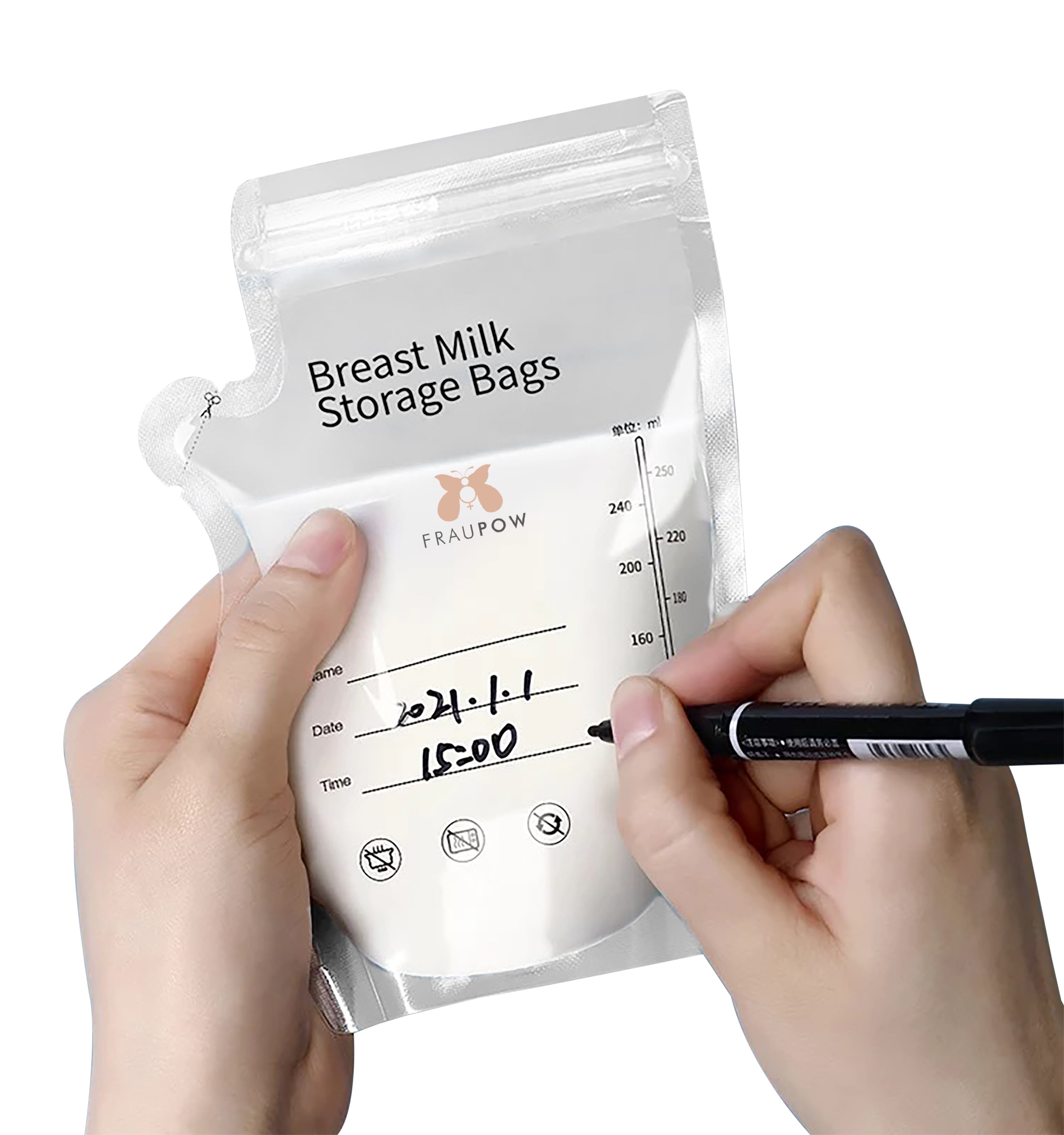 Wearable Pump & Storage Bag Bundle
Save on breastmilk storage bags with this amazing offer! 
This bundle includes:
1 x Wearable Pump (Upgraded 2023)
30 x Breastmilk Storage Bags 

Fraupow is run by women for women, and we are big on supporting you through this. That's why we offer free consultations with a qualified midwife with every Fraupow Wearable Pump. Our expert midwives are fully UK qualified and ready to support you.

Our technical team is always on hand to help with any product queries you may have.